Mum-of-one Risila Binte Wazer's family, including her mother, found her body when they broke down the door to her flat and then rushed her to a local hospital, where she was pronounced dead.
A 22-year-old Bangladeshi model and mother killed herself while reportedly on a video call to her husband. Risila Binte Wazer, was found unresponsive by her family at her home in Dhaka, the capital of Bangladesh, and was taken to hospital where she was pronounced dead.
Ms Wazer's three-year-old daughter was staying at her grandmother's house. While the reason she killed herself is yet to be determined, a police spokesman told the India Times Ms Wazer was potentially suffering marital problems.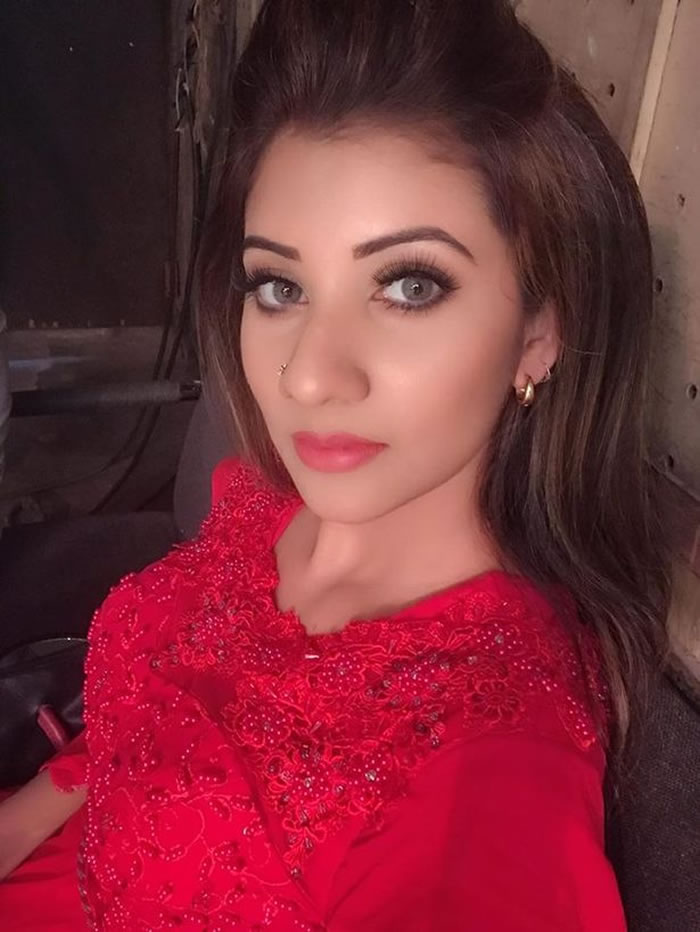 "It is said that while the model hung her[self], she was on a video call with her husband," the site said. Ms Wazer was studying for an undergraduate degree in English Literature at Atish Dipankar University of Science and Technology. 
We'd love to hear what you think of this. Let us know at info@fashioncentral.pk
Stay tuned to Fashion Central for latest news and updates.