Kareena Kapoor Khan is an Indian actress who appears in Hindi films. She is the daughter of actors Randhir Kapoor and Babita, and the younger sister of actress Karisma Kapoor.
According to the report received, the All India Minority Board is planning to file a complaint against the actress, protesting in the name of the book. All India Minority Board Chairman Diamond Yusuf says he objects to the pregnancy Bible named after the book by the actress. As a result, he had convened a meeting at the cemetery at Chunniganj in Kanpur.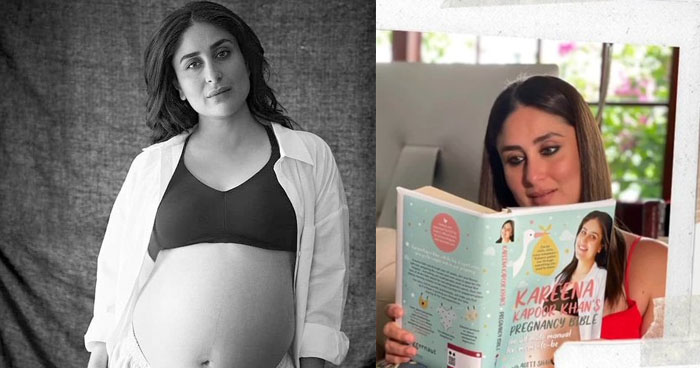 The meeting was attended by several people. The meeting condemned the name of Kareena Kapoor Khan's book and decided that he would file a case in the case but before that he would seek legal advice on it.
Legal Actions Against Kareena Kapoor For Her Book On Pregnancy
View this post on Instagram