As the winds outside turn chillier and the sun loses its warmth, it just means one thing: the winter season is upon us in all its glory.
You know who we always turn to in order to stay warm during winter? There's just one correct answer and that's The Linen Company!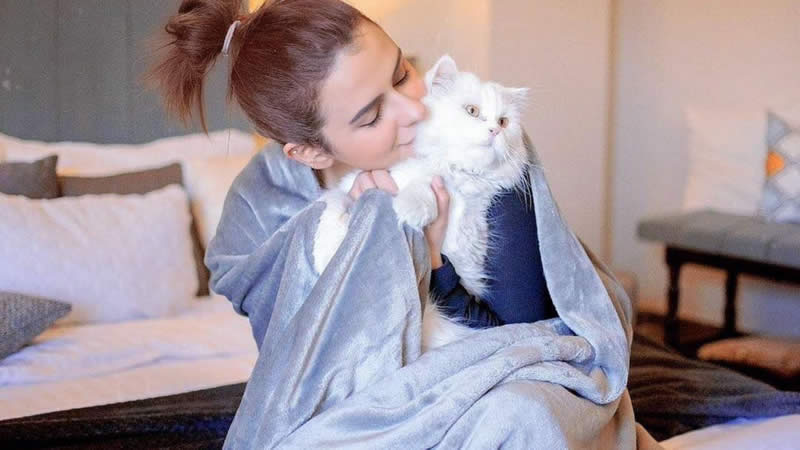 They have a wide range of bedding options, and all of them are the perfect solution for keeping us snuggled up in bed throughout the night!
Waffles in Bed? YES PLEASE!
Imagine this: it's a cold winter morning, you wake up as the soft sunrays delve over your face, and guess what you have right in front of you? Waffles! Waffle Duvet Covers, actually! Trust us, they're guaranteed to provide you with the same warmth and comfort as breakfast in bed.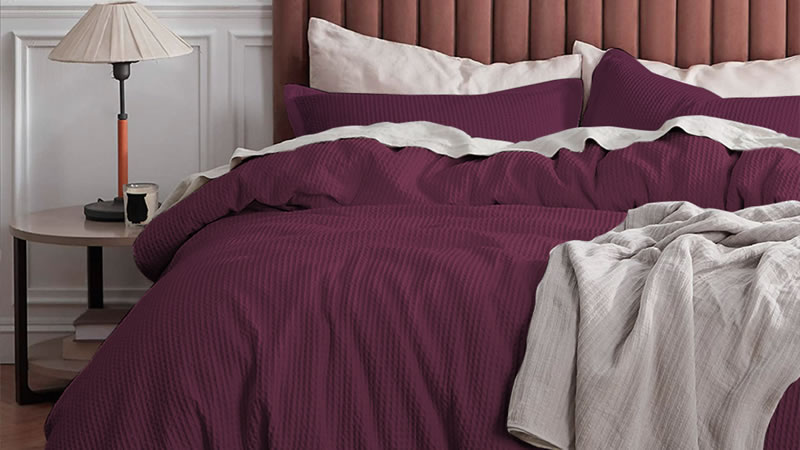 The soft waffle weave, made from three-dimensional small squares creates the smoothest texture. They promise to provide extra comfort and are highly breathable. Moreover, they're available in 5 unique colors, from pastel shades of purple and blue to darker tones.
Just In: Printed Plush Blankets
There couldn't have been a better time for The Linen Company to have launched their Printed Plush Blankets. Why? There's nothing more relaxing than extra layers of warmth on your bed in winter. Even better is being wrapped around in the snuggest material as you sip away your evening cup of tea, read up your favorite book or while sitting in front of a bonfire.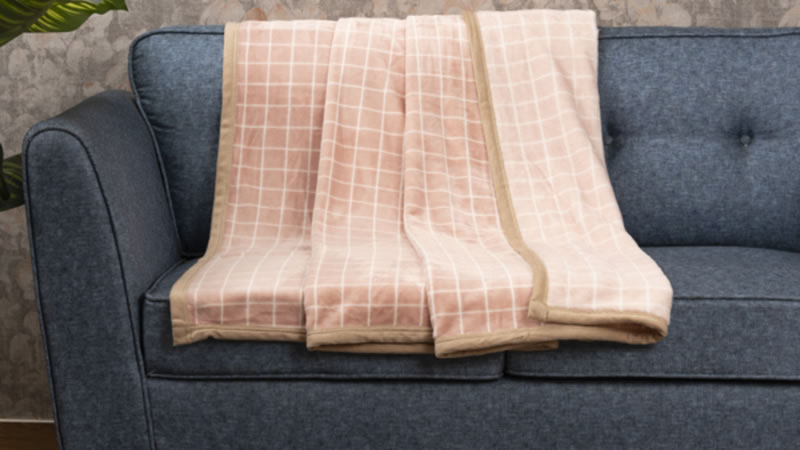 Offered in 8 different options, these printed blankets have unique elements of checks, stripes, and even animated hearts and florals – all of which are the perfect accessory to add a touch of warmth to every room in your house.
Winter Hack: Layer Up!
While you definitely should layer up on your wardrobe during the winter, your bed needs layering up too. After all, you wouldn't want to be cold throughout the night now, would you?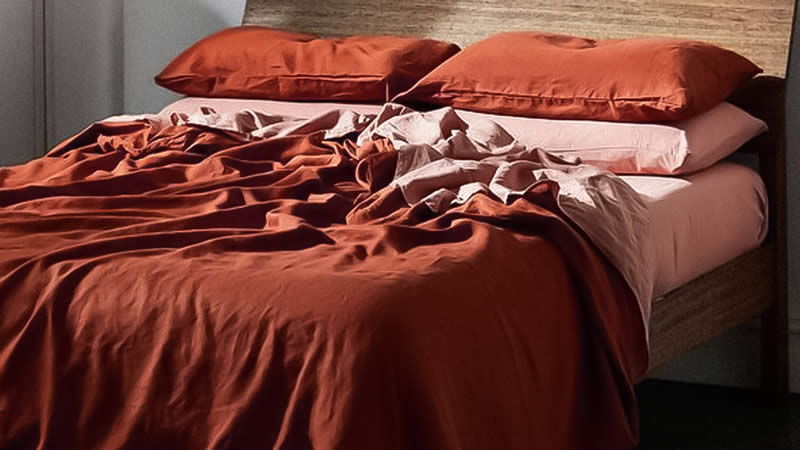 Style your bed in various combinations of bed sheets and duvet covers. They have a range of options with intricate details and all their bedding is made using 100% organic cotton. Mix and match printed bedding with solid duvets, and create a visually appealing, yet comfortable sleeping space for yourself.
Adorn an extra layer of blankets, because more is definitely more during the winter season, and you could use all the warmth you can get. Keep a hot water bottle nearby, so that you can relieve yourself of any discomfort that may be coming your way. They keep water warm for up to 8 hours, which means you can easily take it with you wherever you go.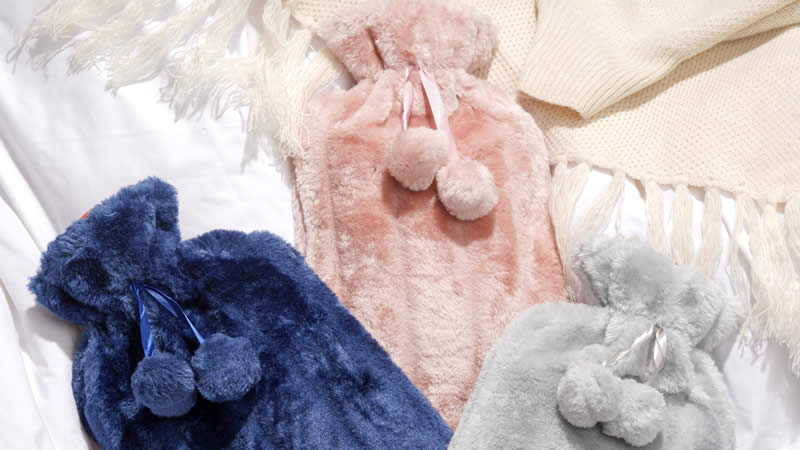 Extra-Cushioning? Oh, yes!
The Linen Company also has different options for duvet and pillow microfiber fillers – so that you can get the support and extra warmth to keep yourself cozy. They also offer mattress protectors & toppers, which are absolutely brilliant at keeping you warm and ensuring that discomfort doesn't even cross you and you can remain relaxed throughout.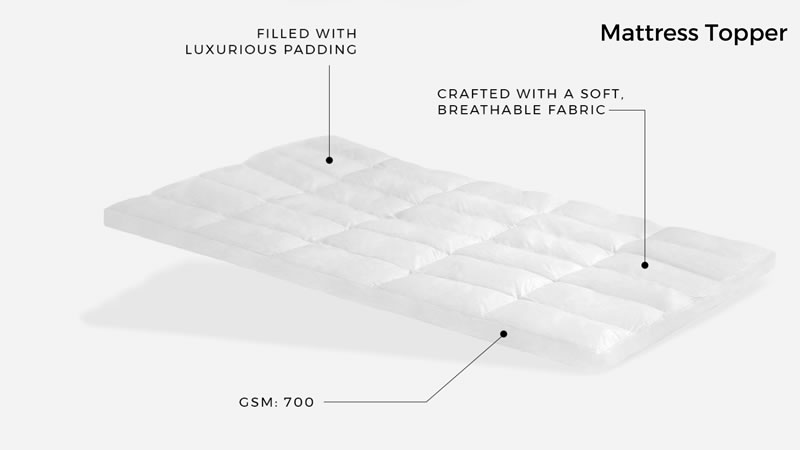 Don't wait up – rush now to your nearest store or click here to shop online.