It is said that toppers are always observed minutely and criticized severally. In our modern society publicly known people are always remained in the center of discussion among the people generally and the persons who directly or indirectly affect the lives of the people especially. People like to talk about all these well known personalities who are somewhat like the role models for them as well. However, some of these celebrities indulge in such activities which consequently hurt the feelings of their fans and lovers. And sometimes the rivals of these famous persons concoct false stories about them to promote disintegration just for the sake of satisfaction of their ego. Now, let us find out the most hated and controversial people of Pakistan in the current scenario.
Veena Malik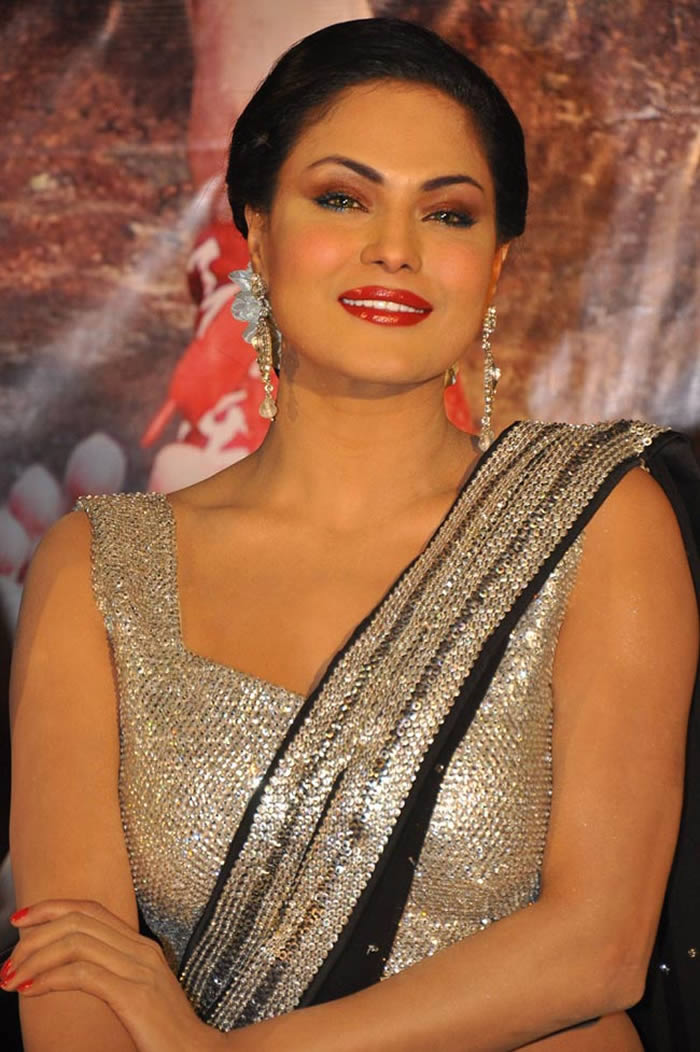 Besides political celebrities public also very keen on discuss the actors and more specifically the actresses who are famous for their bold attitude. Veena Malik is one of those popular actresses who want to remain at the top. Recently, she has been excessively criticized for her bold shots in Indian media, especially when her nude photo with the ISI tattoo on her shoulder is found on the cover page of an Indian magazine. She is accused of destroying the image of Pakistan and The Muslim nation.
Mathira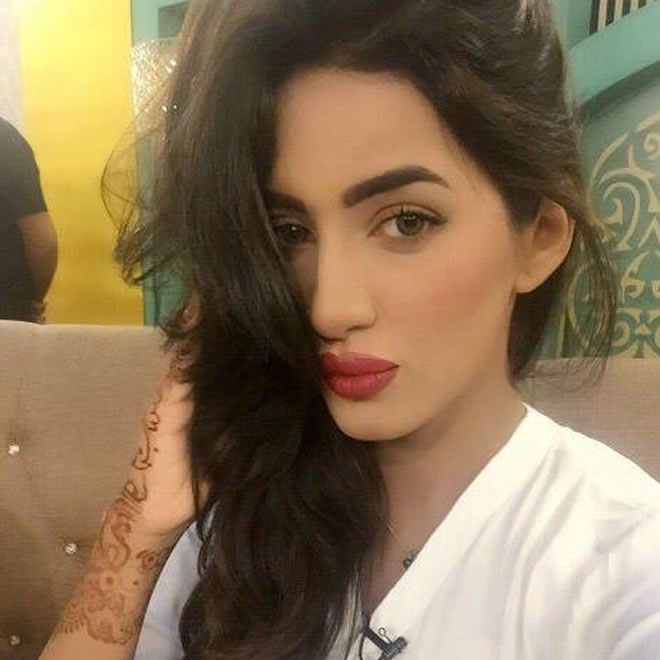 One of the emerging female models and actresses who has been discussed despise fully in public is Mathira who joined the electronic media by hosting TV shows on private channels. She is criticized and hated because of her vulgar poses obstinate discussion during live shows.
Malala Yousafzai
Terrorism is a sort of phenomenon which has disturbed not only the social lives of Pakistanis but also has become a major reason of developing misunderstandings in recognizing the patriots. Malala Yousafzai a young Pakistani girl belongs to the tribal area is considered a part of conspiracy made by anti-Islam lobbies. She got fame when she wrote a secret report against The Taliban to BBC. She is also believed to be a CIA agent by most of the Pakistanis.
Shaista Lodhi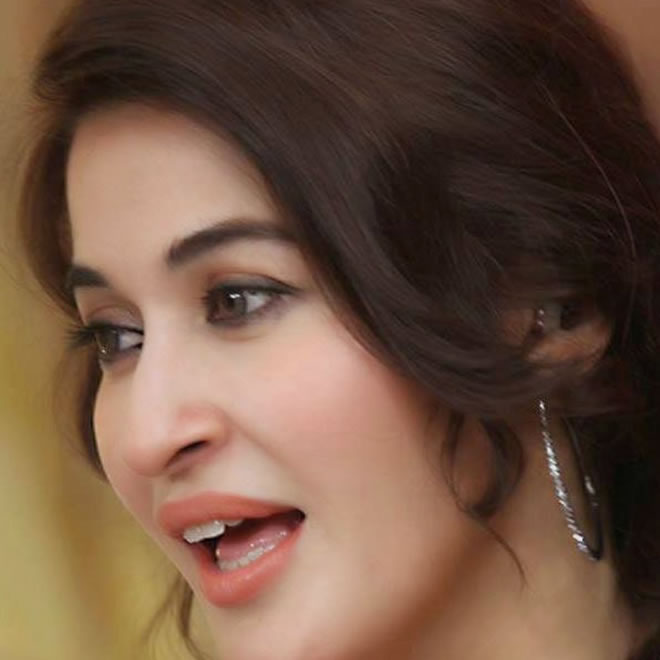 Popular TV show host who recently left Pakistan due to huge controversy she generated in her show on Geo TV.
Sahir Lodhi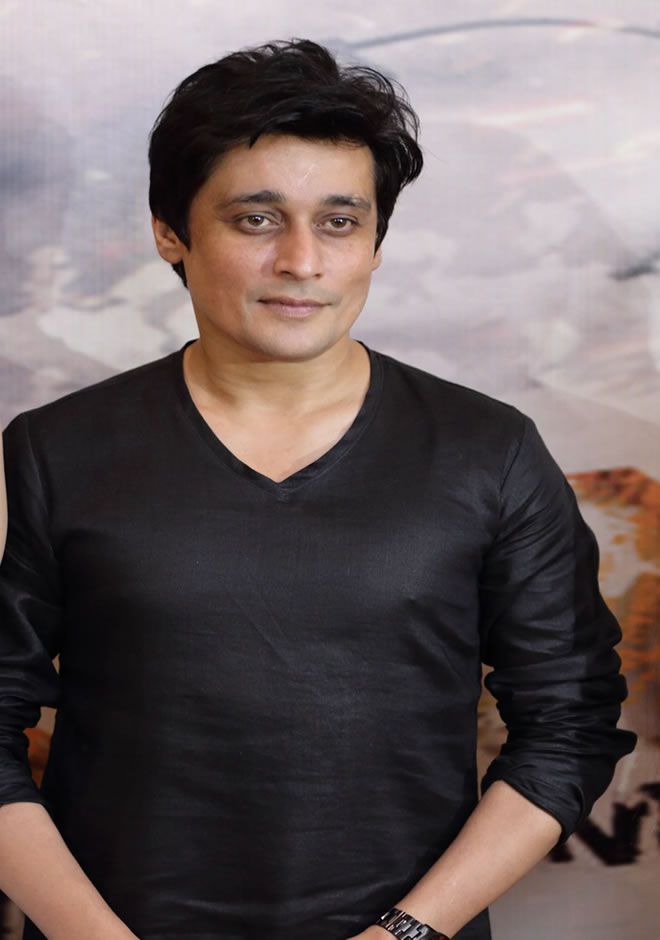 Brother of Shaista Lodhi is also equally disliked due to their over confidence on media.
Amir Liaquat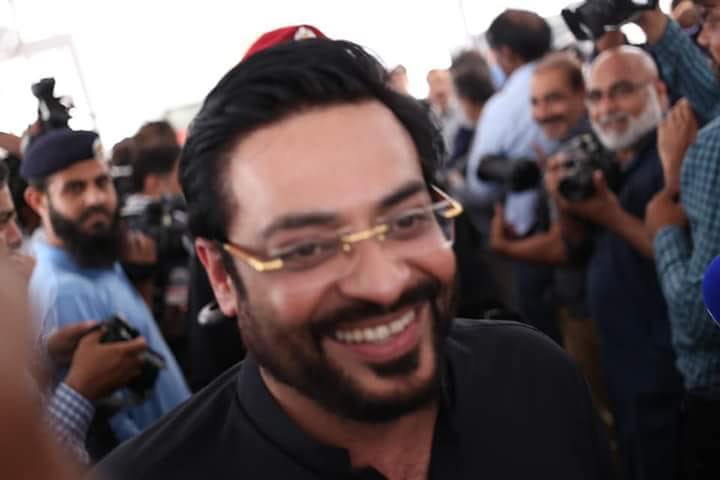 After his secret video leaked he became widely disliked personality as well.