Pakistani actress Iqra Aziz, best known these days as Jia on recently finished and highly acclaimed drama 'Suno Chanda' is toplining the spotlight these days.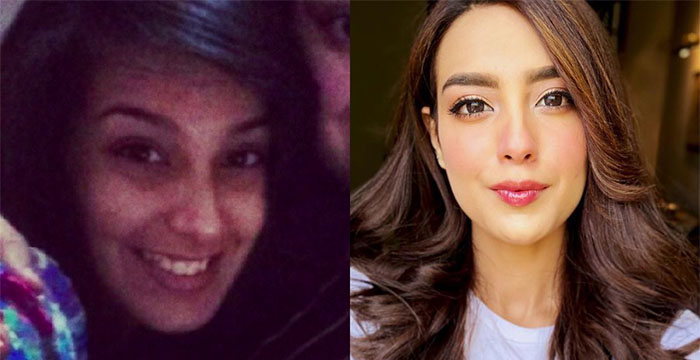 Iqra and co-star Farhan Saeed are all really anyone can talk about these days, after their fiery chemistry on the show
Read Also: Iqra Aziz Gets Trolled for Makeup Blunder!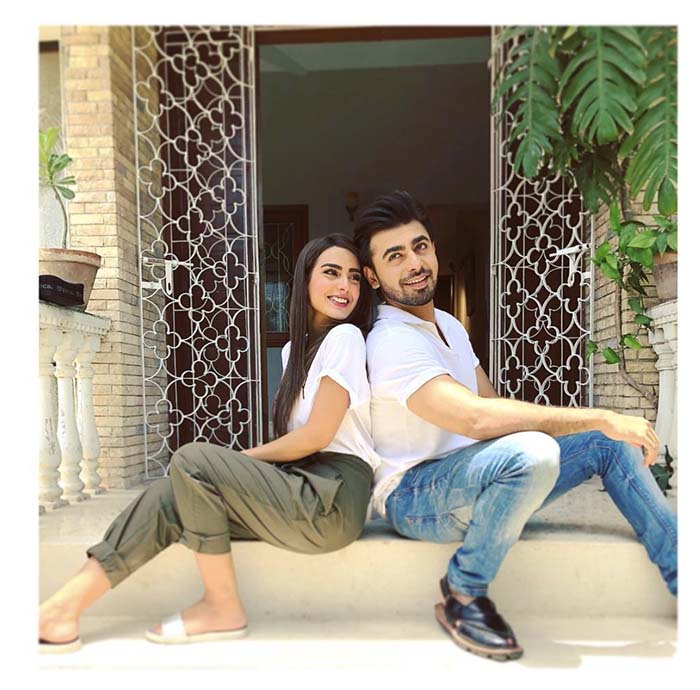 Iqra Aziz has struck gold with overnight fame – yes she was a well-known face within the drama realm, but it was 'Suno Chanda' that catapulted her onto a whole new level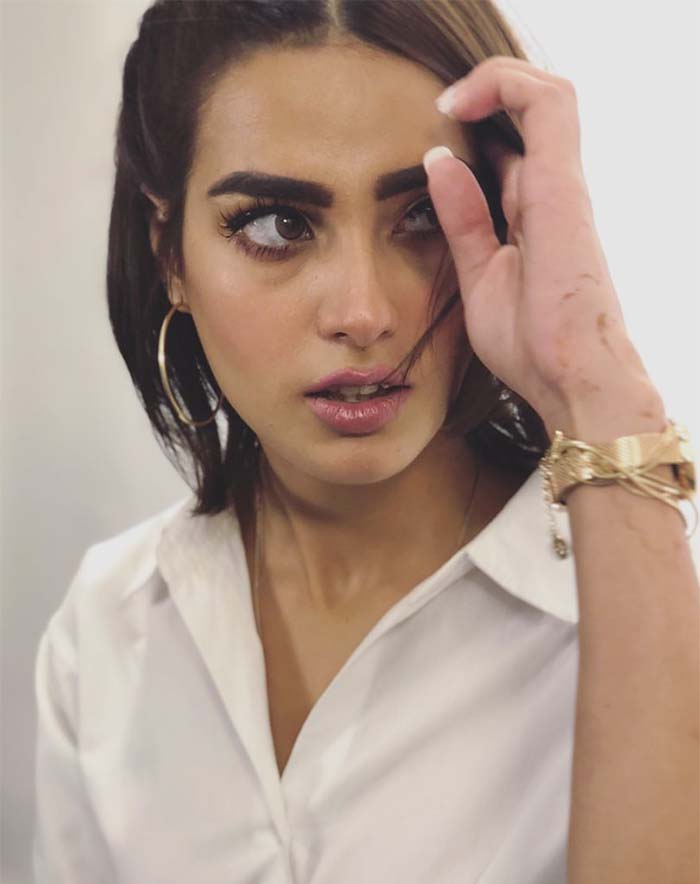 Read Also: Iqra Aziz Bold Dress Pictures Gone Viral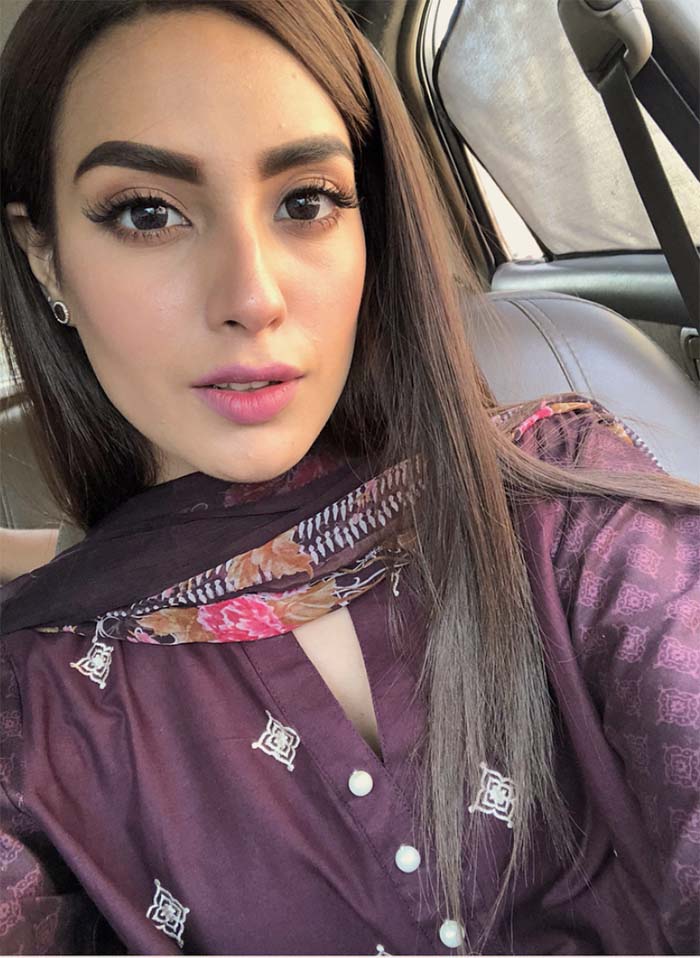 Ya for beauties make up need some money for that for sure 😁

— Rizwan Khan (@khan_here_) June 23, 2018
No babu you don't have DSLR CAMERA…

— Arqum AK👀 (@askArqum96) June 23, 2018
It's Dslr, it will make you more beautiful than her 😂😂

— Sohaib Khan (@Sohaibk18) June 23, 2018
She was beautiful and now she's more beautiful . What's your point?

— R. (@rubbs__) June 23, 2018
Ummm no sis, she was just as pretty back then too.

— roo d (@Raaderer8) June 23, 2018
Pic 1 : Pretty
Pic 2 : Pretty

— Diya👑 (@Diyaahaha) June 23, 2018
Log dark skin ko pta nh q badsurti smjhty hen

— R. (@rubbs__) June 23, 2018
She aint ugly in left one tho, it's just the light effects

— 💀 (@FaizanAhmad2712) June 23, 2018
*mein phir bhi tum ko chahun ga* @IqraAziz13 ❤️😂

— Hamzee (@HamzaMughal5) June 23, 2018
Ahaha yeah that's so true , money can change you

— Arbab Hamxa (@HamxaArbab) June 23, 2018
Still dont find her attractive but well certainly remarkable improvement .. wonder what has she done with her eyes? If eye make-up does make such difference? 🤔

— Hamid Randhawa (@hamidlatif) June 23, 2018
how to become rich any idea?

— MHran khan (@KhanMehran10) June 23, 2018
Read Also: Social Media Bashes Iqra Aziz Once Again For Her Recent Photoshoot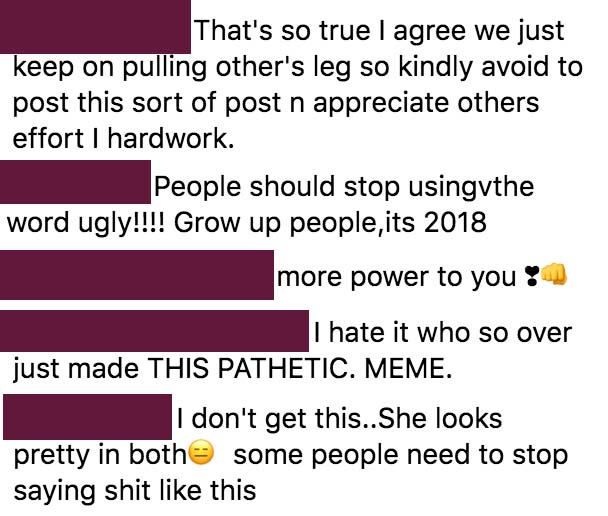 What are your thoughts on the comments made about Iqra's transformation?