Ayesha Omar, Pakistan's official spokesperson for Maybelline New York has arrived in New York with Maybelline, attending fashion and beauty's most sought after calendar event: New York Fashion Week!
This is the first time that a celebrity from Pakistan has been invited to attend NYFW as part of the Maybelline New York global family.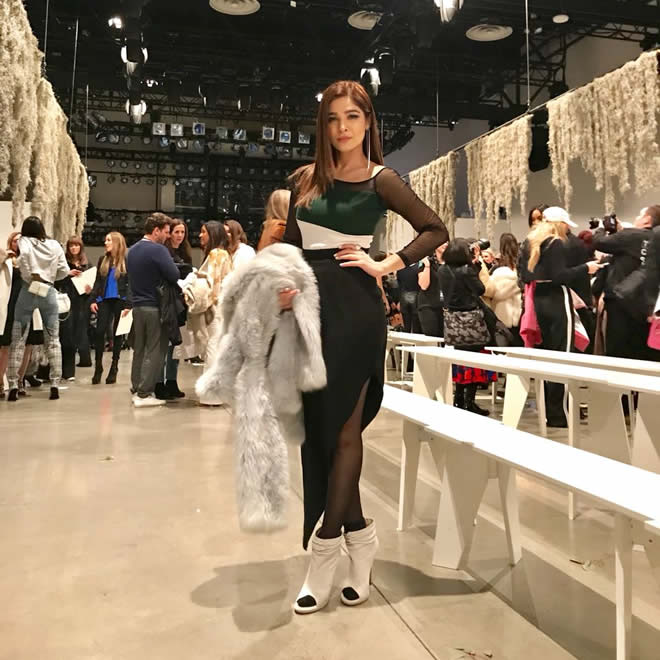 At New York Fashion Week, Ayesha is expected to attend a series of high profile runway shows with exclusive backstage access to be part of the season's hottest trends and make up looks from some of the world's most influential makeup artists. She is also expected to meet with some of Maybelline New York's international spokespeople, representing Maybelline New York Pakistan to the global make up and fashion community at large.
"Maybelline New York is an integral part of New York Fashion Week, where the entire Maybelline family gets together to set some of the world's hottest looks each season. From the catwalk to the sidewalk, New York Fashion Week is where trends are made and we are delighted to take Pakistan to this global beauty and fashion map; and what better person to do it with than our spokesperson Ayesha Omar with her natural affinity for trend, style and fashion said Farooq Ahmed, General Manager, Consumer Products Division, at L'Oreal Pakistan.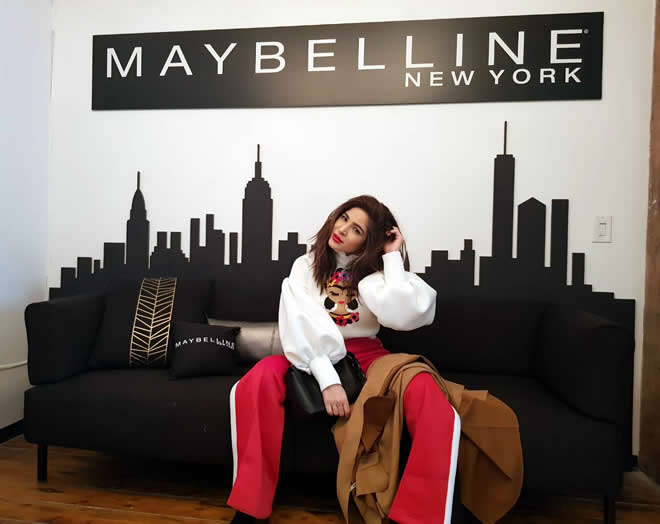 Ayesha Omar, Maybelline's spokesperson in Pakistan said: "To represent Maybelline New York Pakistan at THE biggest fashion and beauty event in the world's calendar is truly fantastic. The buzz, excitement, trends, looks: New York Fashion Week has it all. I am excited to take the best of Pakistan to New York and to bring back the best of New York to Pakistan with Maybelline."