Where limelight and power are concerned, there are bound to be rifts between those who interact with each other on a daily basis. Hence, our Pakistani celebrity fights are always making rounds on social media.
All is not love and friendship in the world of entertainment! Rivalry is a common sentiment in the industry, leading to some super gruesome wars between the stars!
Here's a list of popular and controversial Pakistani celebrity fights that took over the internet!
1. Veena Malik & Syed Noor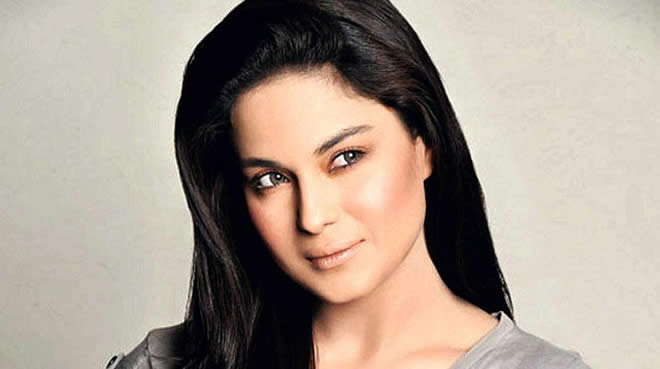 Veena Malik's Big Boss controversy garnered her a lot of negative publicity, amongst all of this she was interviewed by Kamran Shahid on Express News with the film director/producer Syed Noor. He accused her on live TV of being involved in a relationship with him while she believed she was the reason for his success in the industry.
2. Fawad Khan & Badar Khaleel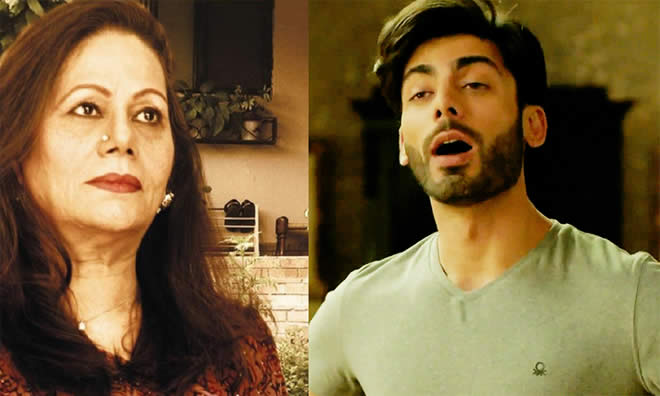 Veteran actress Badar Khaleel and Fawad Khan had a rift when the Khoobsurat hero asked to be seated next to Hum TV's CEO at the Hum Awards otherwise he would leave the show. Badar Khaleel was already seated with Sultana Siddiqui. She was highly disappointed and decided to leave the awards show.
3. Mawra Hocane & Shaan Shahid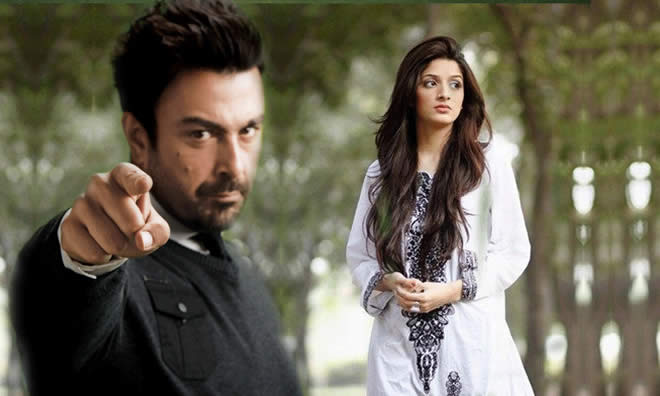 The Sammi actress who had just had her Bollywood debut tweeted in support of B-Town movie Phantom that was banned in Pakistan at the time. Veteran Lollywood actor, Shan started a twitter war with the actress.
Here's what Shan said: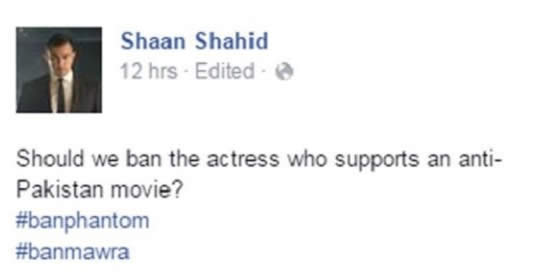 Mawra Responded with This through her Twitter handle!
4. Hamza Ali Abbasi & Saba Qamar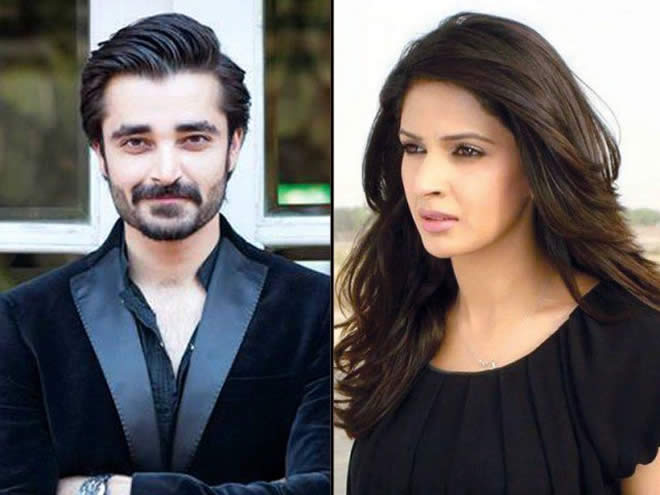 Hamza started the war of words when he criticized an item song in Pakistani films in which Saba Qamar had performed, ironically he was later seen in a movie that had the same type of songs too. Saba then replied to his facebook status which fueled the fight further.
Here's what the Mann Mayal Actor posted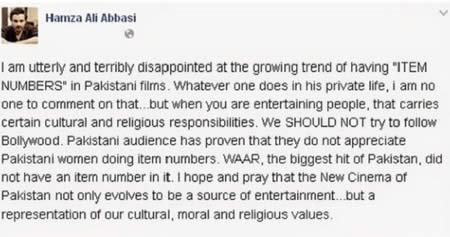 This is how Saba had responded to Hamza's snide remarks!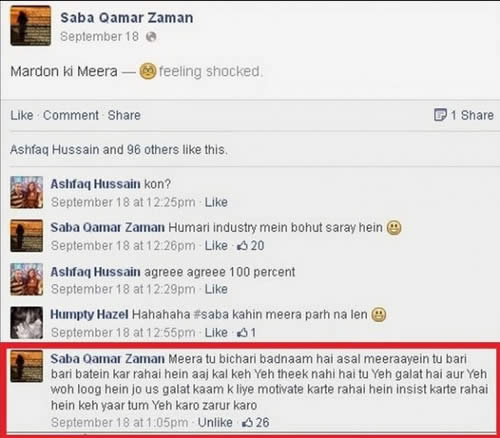 5. Syra Shehroz & Saba Qamar, Mawra Hocane and Fawad Khan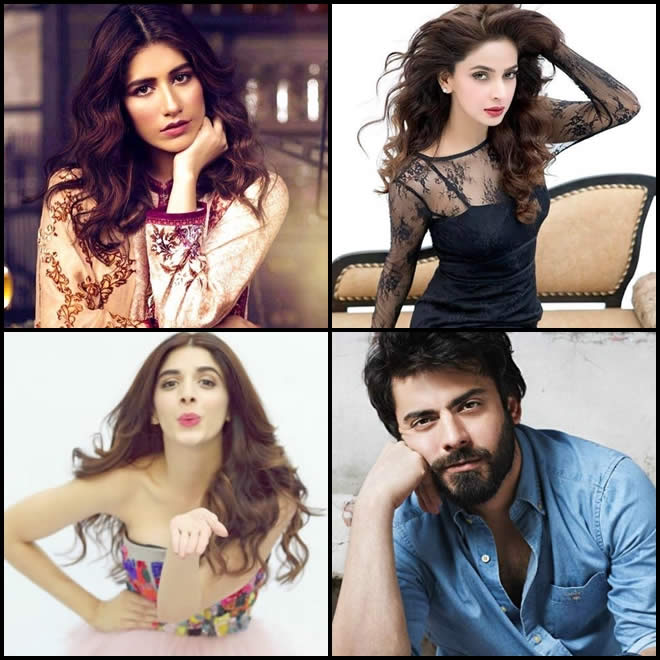 Syra Shehroz and sister Alishba Yousaf appeared on the Tonite Show with HSY and passed controversial comments during the show.
The sisters managed to offend various celebrities on the episode. Syra mentioned Saba Qamar can not dance at all, while Mawra's acting makes her blood boil leaving her infuriated!
What is more, she did not spare the very dapper Fawad Khan either and rated him a 4 out of 10 on his personality stating the reason for the low score was because she had previously worked with him!
6. Mahira Khan & Meera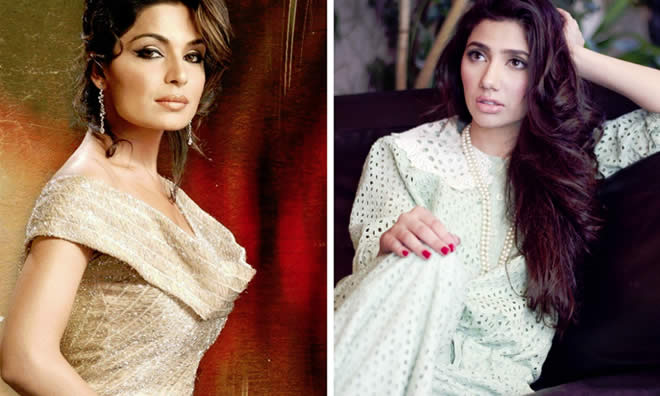 The 'Raees' leading lady had shared her thoughts about Bollywood in an interview and said,
"The more clothes you wear, the more respect you're given. You don't need to do an item number for respect here"
Khan had not mentioned anyone in particular but Meera took it personally and responded through a tweet saying,
"Mahira Khan doesn't know how to act at all. Don't waste time in watching her movies and commercials!"
Perhaps the drama queen Meera took Mahira's statement to heart.
7. Humaima Malick, Hareem Farooq, and Ayesha Khan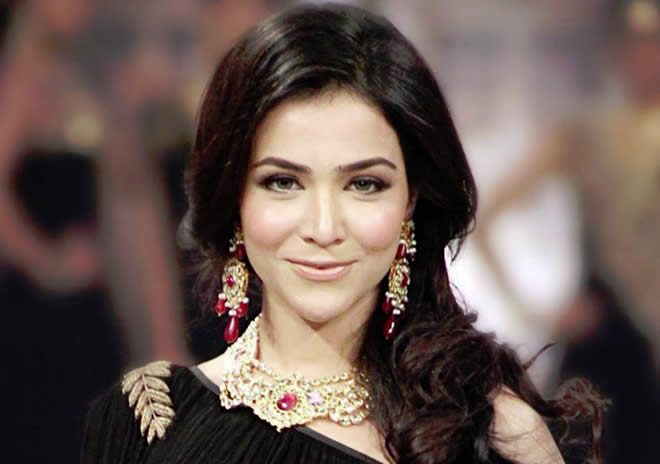 The recent season of Tonite With HSY has been quite a controversial one. The 'Bol' actress appeared on the show with her brother, Feroze Khan. During the rapid fire round, Humaima did not spare anyone. When asked about the most overrated actress, she was quick to say Ayesha Khan from Mann Mayal.
Hareem has not responded as yet but Ayesha slammed back saying,
"Who's Humaima? She is irrelevant! Oh, isn't she the one who did Bol after I rejected it?"
These have been some controversial Pakistani celebrity fights. Have we left out anyone from the list? Let us know in the comments below.