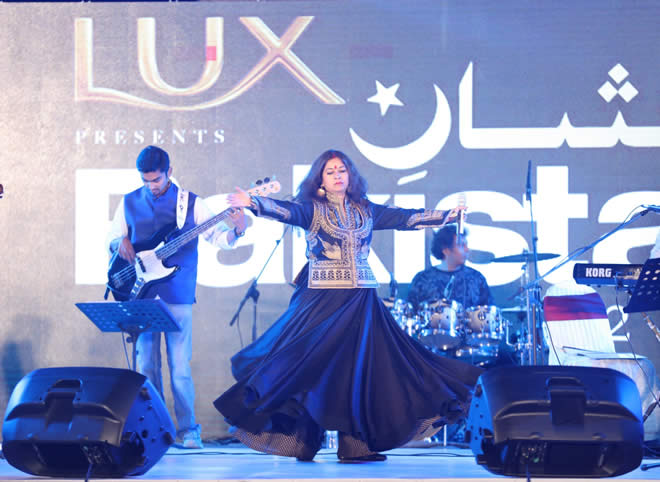 With the success of its first two editions New Delhi (2015) and Lahore (2016), the multi-dimensional platform Shaan-e-Pakistan, led by the powerhouse Huma Nassr of Braahtii, is set to return with the most exciting edition yet, 'The Luxury Privé Edition' from 6th till 8th of September 2017. The three day event is scheduled to take place in Karachi for its third edition.
Shaan-e-Pakistan Luxury Privé Edition – Season 3 is an evolution of the first two editions, endeavoring to showcase the prowess of Pakistan's fashion/cultural/art/music/cuisine to Pakistan, in Pakistan, in a luxury format.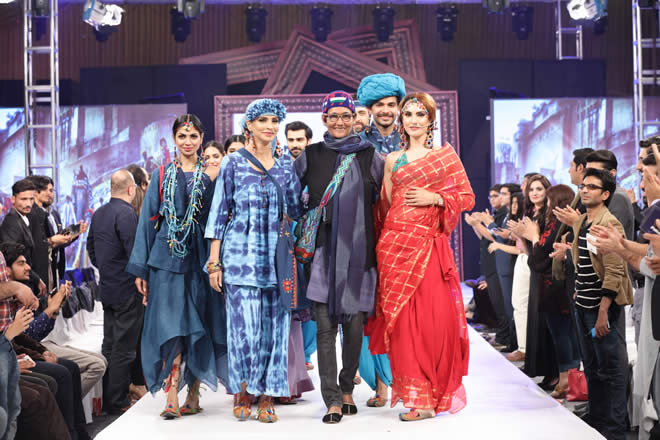 To this end, 2017's three-day event will open with Shaan-e-Pakistan's signature and coveted 'Ek Shaam Pakistan ke Naam' celebration focusing on musical collaborations between artists, to be revealed, from across region. It is poignant to note that this same night in 2015 was headlined by the late Amjad Sabri who left Indian audiences spellbound with his Kalaams for a night of spiritual beauty and then in Lahore in 2016 by Indian music maestro Rekha Bhardwaj.
Days two and three will feature an elaborate fashion show with International and Pakistani designers sharing the stage to present luxury and bridal collections for the 2017/2018 season. Day three will also host grand solo fashion showcases featuring a duo of the finest fashion ateliers from across the region.
Speaking about the platform, the powerhouse behind Shaan-e-Pakistan, Huma Nassr of Braahtii said; "Our debut and the second edition of Shaan-e-Pakistan have been a wonderful experience of growth, evolution and above all, presenting a platform whose narrative drives universality, peace and the celebration of our commonalities and differences alike. That we have been able to celebrate the cultural ties and strengths of participant countries and beyond on a united platform, in a time where the world is creating so many human divides, is significant to us. In terms of growth, Shaan-e-Pakistan's edition in Lahore was huge for us; it was a first for the country too with the likes of great artists such as Rekha Bhardwaj and Zeenat Aman coming to Pakistan and appreciating our heritage and hospitality. We stand by our vision, are thrilled to grow it this year with our third landmark luxury edition."
Shaan-e-Pakistan welcomes Bull's Eye Communications as event partners with media management by Lotus Client Management & Public Relations.