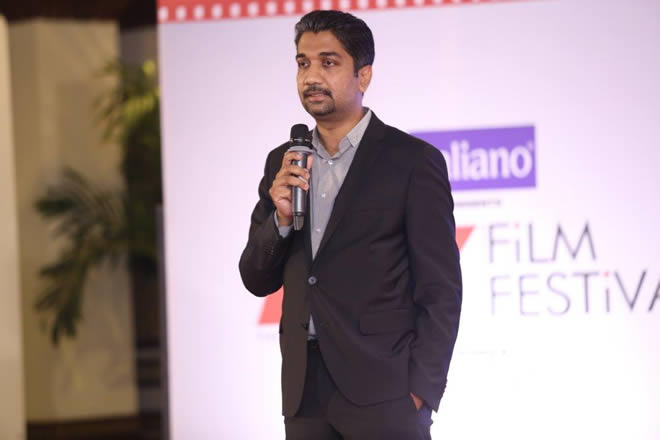 ARY Digital Network is pleased to announce the 1st ARY Film Festival to be held in Karachi from May 4 – 6, 2017 (5:00 pm onwards). Presented by Italiano and powered by Rooh Afza, the film festival will be happening at the Cinepax Cinemas, Ocean Mall Karachi.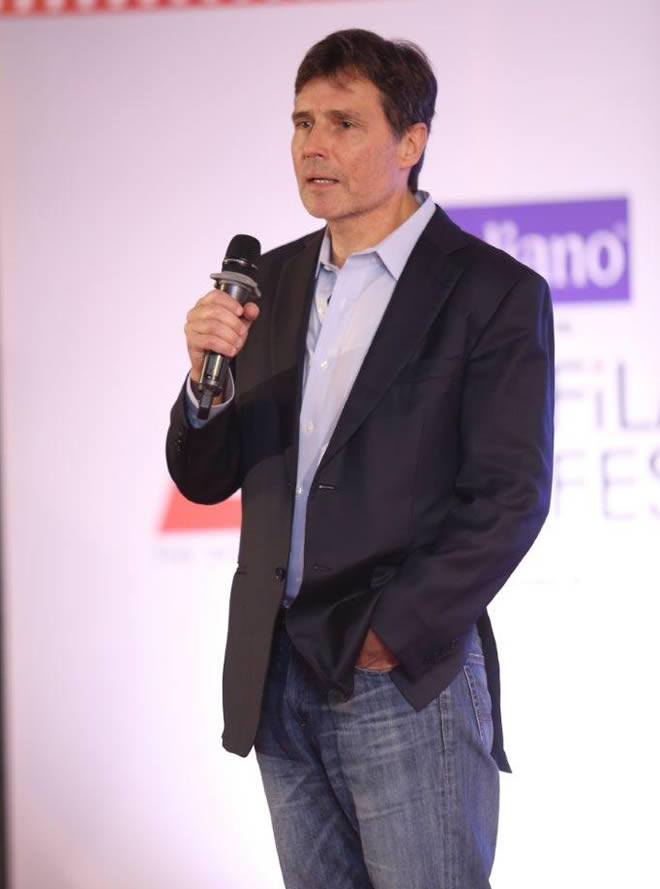 The films being showcased are as follows:
Choora Ek Pratha

Mabel aur Mein

100 Steps Sou Qadam

Ek Pao Dahi

Pannah

Speechless

Taqseem

Gubbare

Firaaq

Kahaani

Darba

Dil Tau Bacha Hai

Bits of What I Have

6 Cup Chai

Black Square

Toba Tek Singh

Taweez

Kathputli

In Search of America   Insha Allah

Main aur Amrita

FEICA A Life with Cartoons

The Preservation of Art of Pottery Making

Fakir

Sindh Munjhi Maa

Sandriders

Pangolins in Peril A story of Rare Scales

Masters of the Sky

Shuwanag The Baloch Shepherd

K2 and the Invisible Footmen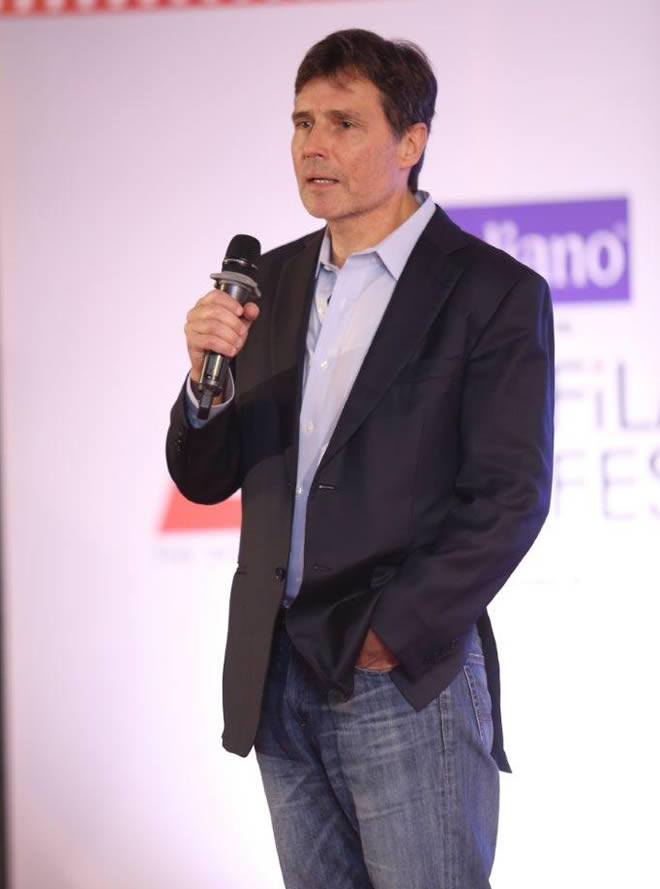 Apart from the above regular entries, the festival is also coming up with special screenings of internationally appreciated films such as Maheen Zia's 'Lyari Notes', 'Brave Heart: The Lizzie Velazquez Story' contributed by the American Film Showcase and Anjum Shehzad's 'Mah e Mir'. Academy award winner Sharmeen Obaid Chinoy's 'Song of Lahore' will also be premiered at the festival.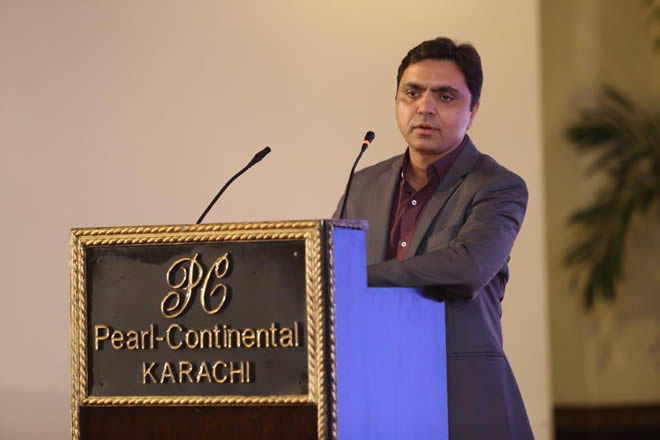 Mr. Salman Iqbal, President & Founder, ARY Digital Network, in his message regarding the festival said "It has been our foremost endeavor to develop and nurture the film industry in Pakistan. We have now embarked on yet another journey in the same direction, the ARY Film Festival, whereby we will provide an opportunity to new and creative filmmakers from Pakistan and around the world to come showcase their talent and get recognized for their efforts. This is our first year for the festival and we intend to make it bigger and better in the years to come".