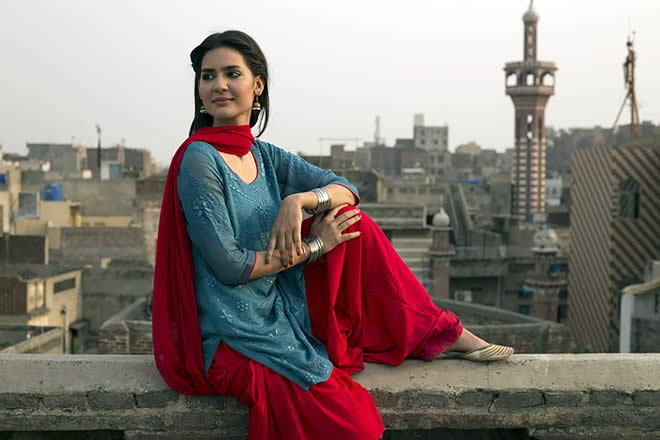 Set in an exquisite way possible, under the talented direction of Ali Faizan, this drama serial is written by the author of the amazing novels Abdullah and Bachpan ka December.
Beautifully named "Dhaani", the drama, starring the talented Sami Khan and the sweet and bubbly Madiha Imam, signifies an absolute journey of Dhaani who is a happy-go-lucky girl and loves life in its best colors!
Being cared by her aunt, she is a fan of bright hues; her personality clearly showcases the specific vibrancy and heartiest nature. Sameer ,son of a business tycoon Seth Rehan, gets attracted to Dhaani, taking her arrogant and reserve behavior as a challenge. Dhaani taking his advances as a notion for love, asks him to send proposal which he merely declined by saying that he always thought her as a friend.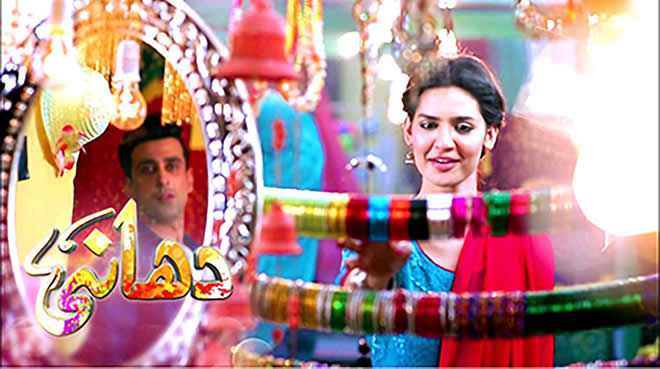 Now things turn into a twist as both realized their feelings for each other when two got engaged to other people. That is when Raja, Dhaani's cousin who secretly likes her decided to take revenge on Sameer for hurting Dhani. How Raja will take his revenge and what would be the consequence which Dhaani will face? What decisions will Dhaani take for Sameer and Raja? Being related to entirely different backgrounds and social statuses, what will happen when the two will be pulled together in a powerful force which doesn't discriminate? Which we all call love?
Presented by Baber Javed and with the star cast Madiha Imam, Sami Khan, Tauqeer Ahmed Nasir, Azra Aftab, Mubarak Ali, Bilal, Kamran Mujahid, Mohsin, and Shanzey Mirza, this drama has been set up in an alluring love story.