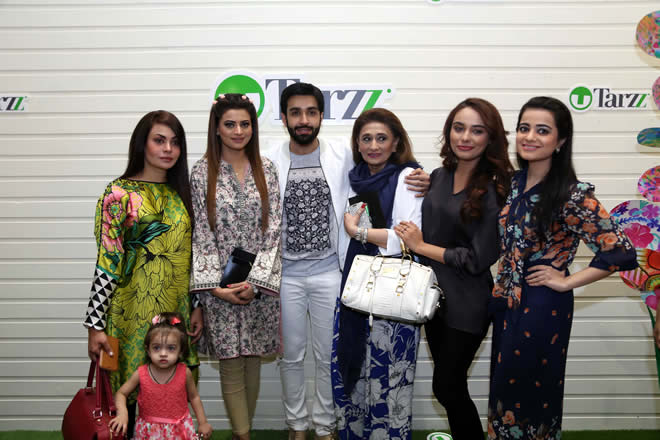 Inspired by the natural hues of nature, Tarzz obtrudes – offering pastels, lambent, vibrant and peppy clothing line for its niche men and women plying rad colors and textures, combined in a quirky modus operandi to create something subtly beautiful. It pays a tribute to the incompatible tinges nature has to offer combined with a dash of sobriety and vibrancy in all their prints and shades.
Housing a wide range of premium stitched and unstitched fabric; the brand opened its Mega Store at Dolmen Mall, Clifton, in the heart of the city's most prestigious shopping district, strengthening its presence in the Fashion Apparel Brands. Apart from Dolmen Mall – Tarzz can also be lodged on Tipu Sultan Road and Saima Paari Centre – North Nazimabad by its customers.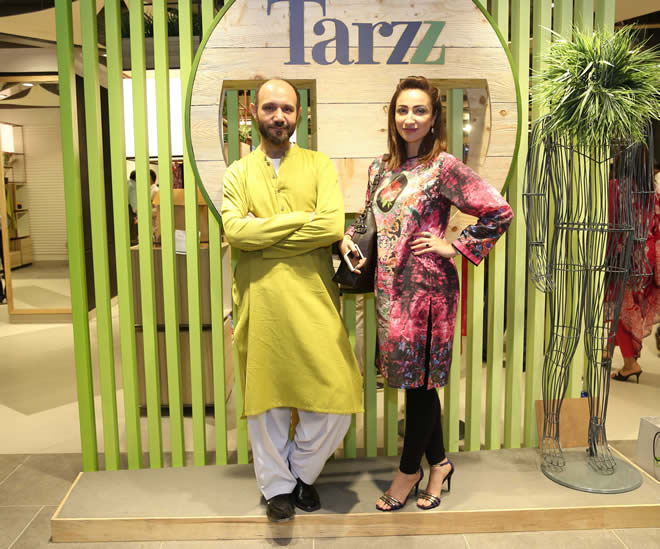 One grandeur of its reception attended by the pre-eminent celebrities including Wardah Saleem, Anoushey Ashraf, Zhalay Sarhadi, Sundus Iqbal, Tipu Sharif, Saim Ali, Faizan Haque, Asad Zaman, Azfer Rehman, Muneeb Butt, Abbas Jaffri and many others at the impressive spacious luxurious store, spirited away to the new voguish time of fashion, where an incredible "experience" awaits them.
With an objective of being economy friendly apparel brand, Tarzz directs towards the specific needs of its customers from the standard of fabric to the métier cuts specific for Pakistani body types; with constantly innovating and evolving trends providing experience to its customers. Finesse customer service is the brands utmost primacy with the unobtrusive sales team, treating every single customer with opulence.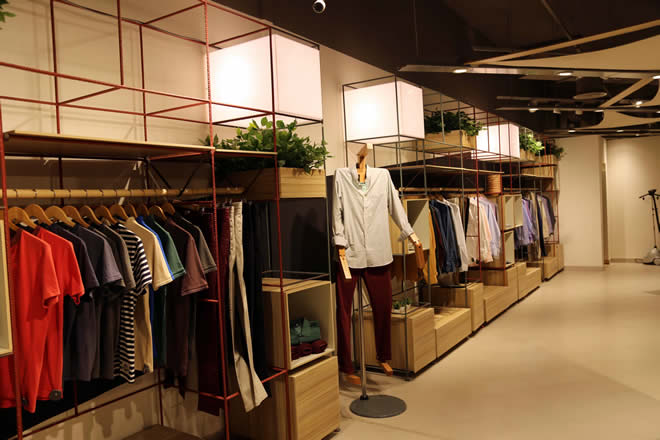 With quite an extensive range for men and women; the trendiest of lawn for women and kurtas for men, there is something quite distinct about Tarzz, which is reflected in its practical outfits – the very wearable stuff.