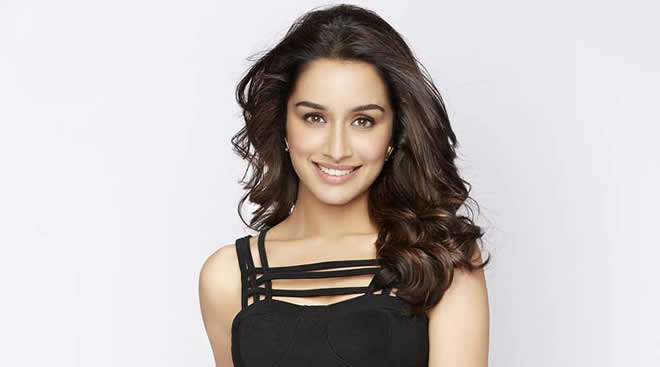 Veet, the number one depilatory brand in the world, recently launched the new Veet hair removal cream, Veet Silk & Fresh, with Shraddha Kapoor as their new brand ambassador.
The new and improved Veet uses silk and fresh technology which gives salon-like silky smooth skin in no time. In addition to that it has a pleasant fragrance unlike other unbranded hair removal creams that leave a specific odor on the skin after their use.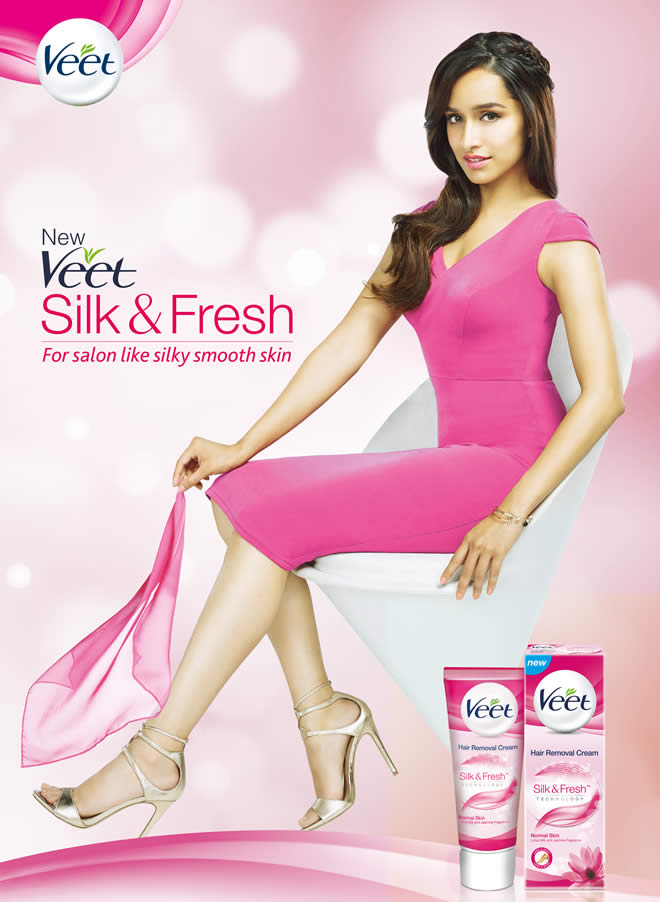 "We are excited to launch the new and improved Veet with Shraddha Kapoor as our brand ambassador. This new silk and fresh technology will give the users salon like smoothness in just 5 minutes," says Maha Changez, Brand Manager on Veet.
The new Veet is available in three sizes 25 grams, 50 grams and 100 grams. Its three variants are suitable for normal, dry and sensitive skin users.