London based Pakistani designer Omar Mansoor, known for his fusion couture has dressed royalties and celebrities from Oscars to Royal Ascot got a his new silk scarves line featured in Financial Times' prestigious weekly magazine 'How to Spend it'.

How To Spend It, the FT's award-winning luxury lifestyle magazine, celebrated its 20th anniversary in 2014 and is considered as one of the largest and most respected industry platforms for global luxury brands.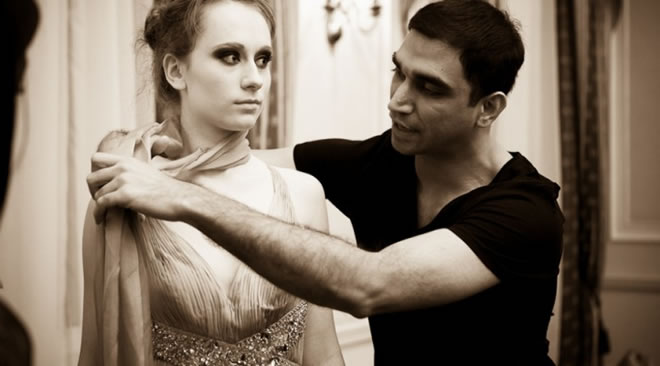 Omar Mansoor's seasonal pret collections are regular to luxury journals. His line of silk scarves features bright combinations of Quirky and Fun animal prints featuring parrots, butterflies and cats in 100% silk.
Financial times' luxury fashion journalist, Lucia van der Post featured Omar's 'Enticing Cat' print scarf in blue color in the magazine.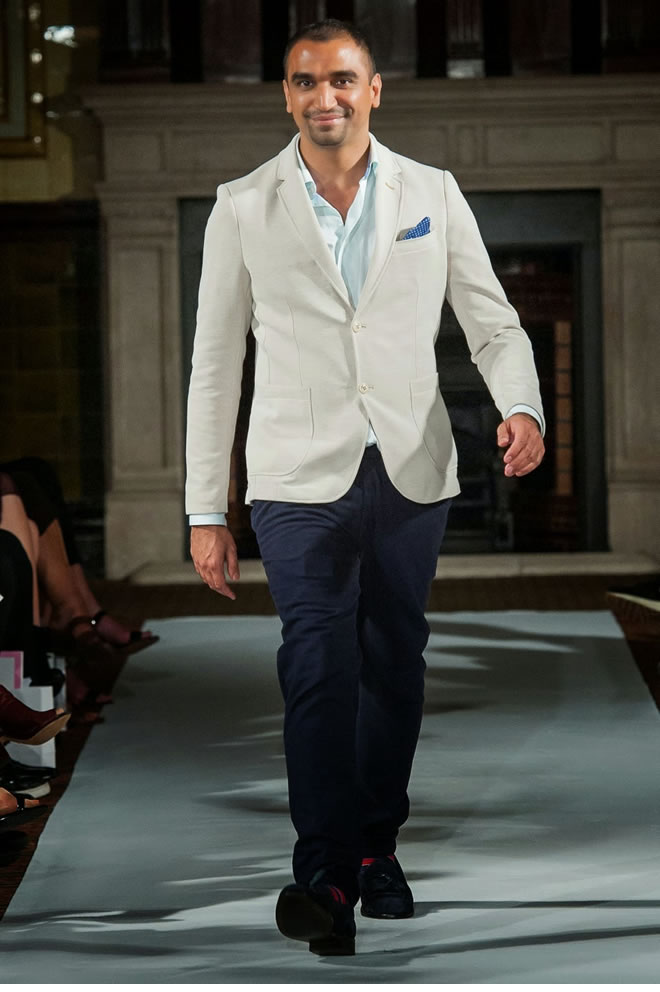 Omar was awarded TMUK award for achievement in fusion fashion and design earlier this year.