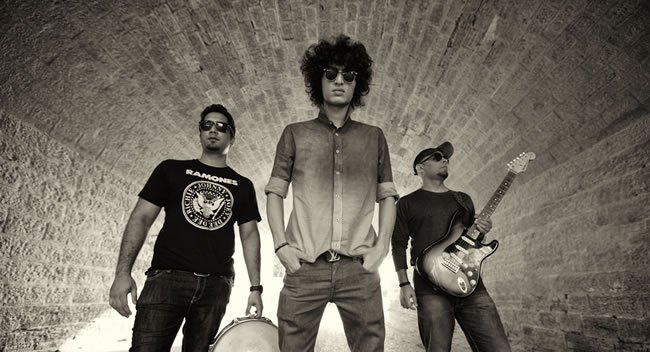 Mizmaar officially announces their return with their new single Jee Loonga and the addition of talented young vocalist, Mashhad Sharyar, to their lineup.
South Asian fusion band Mizmaar created quite a stir when they recently announced their official comeback following a hiatus of 7 years. Music lovers were ecstatic on receiving the good news as the band produced some memorable numbers back in the day – songs which are still fresh in listeners' minds. The band announced that this time around they will be introducing a new vocalist, who is also the reason why guitarist Kashan Admani and drummer Alfred D'mello decided to make a comeback.
[contentblock id=1 img=adsense.png]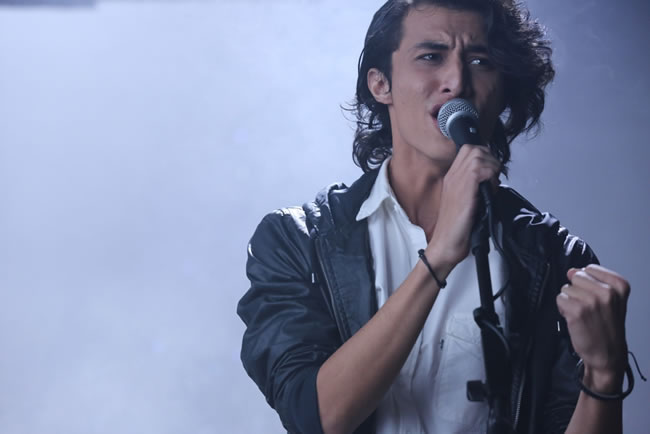 Mashhad is a young student from Karachi, who has been passionate about music since childhood. After receiving vocal training from his father, Mashhad decided to pursue music actively last year. He was discovered by Kashan Admani and Alfred D'mello when he came to record in their studios, and they were so impressed by his vocals that they decided to reform Mizmaar with his inclusion.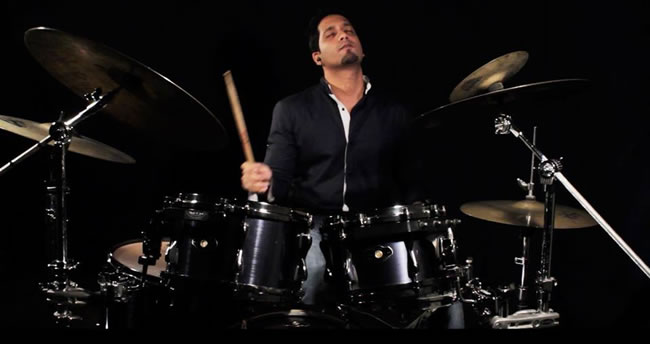 Speaking about the song and Mizmaar's comeback, band member Alfred D'mello says, "The song was collaboratively written by Kashan, Mashhad and I. We had a hybrid sound in mind for the song since the very beginning when Kashan first came up with the intro riff. Jee Loonga is a song about hope, the chances and risks that we take in life and the effort that we make despite multiple failures, and believing in yourself no matter what people say. With the launch of this first song after 7 years we are really excited to introduce the very talented, versatile, fresh and new voice of the band, Mashhad Sharyar, who just fits in perfectly with the new sound of Mizmaar".
[contentblock id=2 img=adsense.png]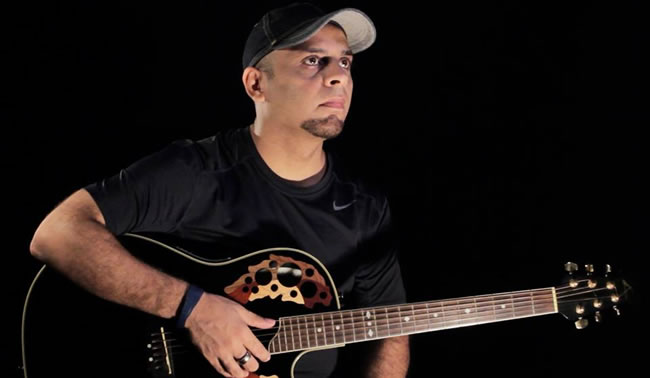 The Jee Loonga video is an imaginative depiction of the walls we create around ourselves that restrict our happiness. The lyrics are about living one's life on one's own terms fearlessly, and that has been portrayed in the video through the female character who is shown bound inside a room, but towards the end finally decides to break the walls surrounding her. The music video for Jee Loonga has been directed by front man Kashan Admani himself, and will be available on all major platforms for streaming, starting today.