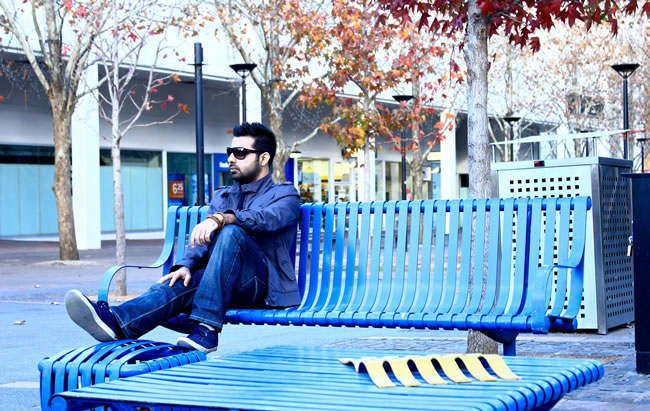 March has been a momentous month for Hassan Hayat Khan, media impresario and Managing Director of Raspberry Events & PR the supernova Public Relations, Broadcasting and Media Production firm with Hassan lending his voice for the Original Soundtracks of three TV serials running simultaneously on-air on ARY DIGITAL.
Hassan has spread his creative wings and provided his voice to the lilting original soundtrack (OST) 'Sooni Zindagani' for the ARY DIGITAL serial 'Tum Say Mil Kay' directed by Furqan Khan and produced by iDream Entertainment. This OST is the first time that Hassan has sung commercially.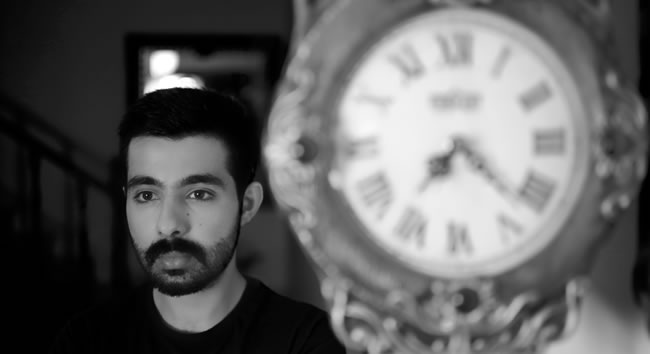 Hassan has not only provided his dulcet tones for Sooni Zindagani but is also the lyricist and composer of the OST which is creating momentous waves on TV.  Music arrangement for Sooni Zindagani is expertly provided by the equally talented Hassan Abbas Rai at "Raspberry Studios (HD).
[contentblock id=1 img=adsense.png]
In mid 2014 Hassan released his second single 'Beqadraa' which went viral on the social media stratosphere.  The overwhelming success of 'Beqadraa' has led to myriad creative opportunities for Hassan.
Hassan's second O.S.T is currently featured on-air on ARY's drama serial "Mumkin" The song is a re-make of legendary Ustaad Mehdi Hassan Sahib's, "Jab Koi Pyar Se".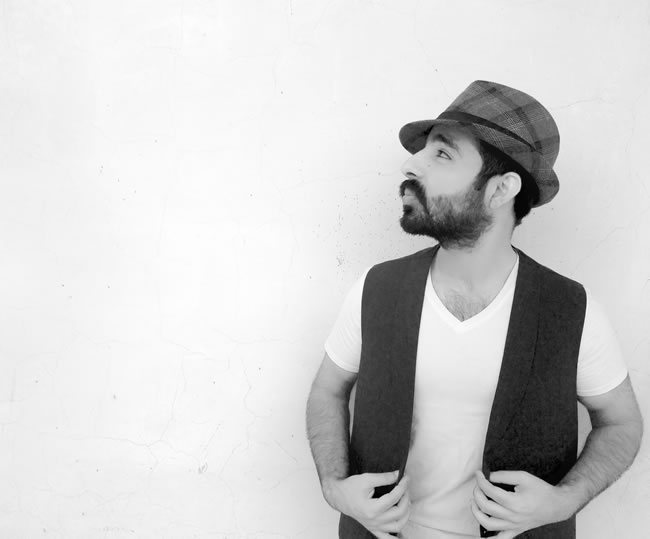 Says Hassan: "Just the fact that I was chosen to do a cover of Mehdi Hassan sahib's song is a huge achievement for me!"
At the end of March 2015 Hassan's third O.S.T will air on the ARY sitcom, "Family Band".
"I am so excited that my voice is being used for three OSTs all airing at the same time. This all happened because of the success of my single Beqadraa." said an overwhelmed yet thankful Hassan.