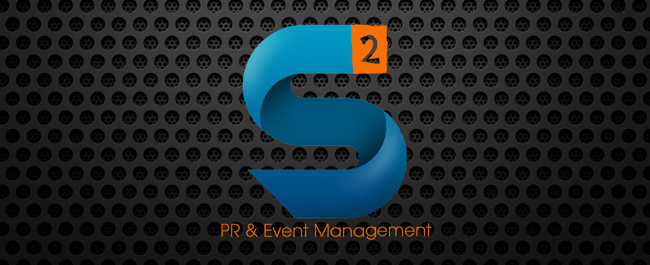 "S2 PR Multi-Designer Exhibition", an event that promises to make this winter a lot colder! The city of Light will glitter more when more than 25 designers showcasing their heart touching creations and all that under one roof. The mega event will also see people associated with the fashion industry and celebs from the silver screen.
The exhibition will highlight the following brands like Aeisha Varsey, Hina Amir, Coral Stich, Sumera Baghdadi, The pink Tree, Coco by Zara Shahjahan, Hummis by Humera aptel, JV'S, Moods & Shades, F & A, L'ARTE by Arti Lal, Parre by Arooba, Zunaira Lounge, Kosain Kazmi, Rida's Collection, Rehan & Muzzamil, Shaista Barry, Sanober Siddiq, Syeda Zeba, Voice by Farah Salaman, Zenia, SK by Shazia Khan, Madiha's Collection, Aliya Dedhi, Mariam Bukhari, Asiya by Life time, Kaliyaan. U & I by Aneesa Unus, Beenish Gadit, Afsheen Ahmed, Naina's Collection, The Black Lace, Sibmas by Saba, Hinash by Hina, MHM by Muzna, Dinners.
The fashion extravaganza will be held in Karachi on January 12th 2014 at Royal Rodale Club Karachi. The event will host a ramp walk for the participating designers. The event will be attended by top ranking celebs like Model Eruj, Shahnaz Ramzi, Raheel Rao, Anoushay Ashraf, Chef Rida, Nomi Ansari, Riaz Mansuri and others.
The event will be decorated by fashion models and socialites and with a plethora of activities to liven up the night. The event will be heavily advertised in all the leading Newspapers and Magazines. Moreover, various TV channels i.e. Geo, ARY, HUM, Samaa, Express, Dawn and Tv One.
"This is going to be a very impressive event for all as it will raise curtains on the newest collection from the league of designers. A lot of planning has gone into this event and our hopes are high that it will be a success story", said Sidra Najam and Saad Ali the owners of the S2 PR & Event Management Company.