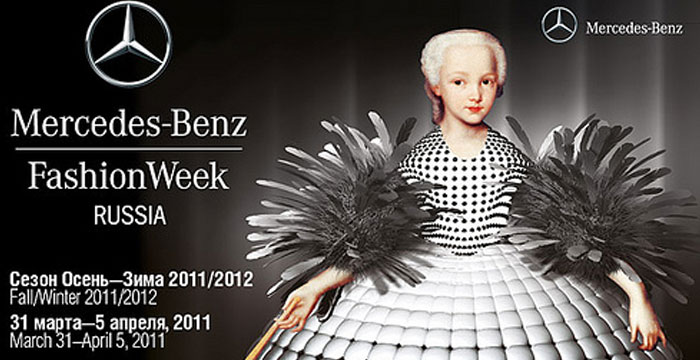 Catch the live streaming of Mercedes-Benz Fashion Week Russia today on one of the most conspicuous designers and lifestyle magazines Designerzcentral.com.
Enjoy the first day runway shows, catwalks and designers collection of Mercedes-Benz Fashion Week Russia 2012 today on www.designerzcentral.com.
Fashion designers Masha Sharoeva, Borodulin's, Kamenskayakononova (Ukraine), Alina Zalyalieva, Sultanna Frantsuzova, Ruban, Sabina Gorelik and Slava Zaitsev, Bunker Z (Olga Kiselenko, Stella Gilyadova, Karolina Rai, Anastacia Vereschagina, Ekaterina Iliukchina, Marina Iskandarova, Stanislava Golovakina) are scheduled to showcase their latest designs today whereas others are planned onwards.
Online designers' magazine DesignerzCentral aims to provide all-out info, reviews and fun news about latest fashion weeks, in which the latest adds Mercedes-Benz Fashion Week Russia. It would be more wonderful to catch all the designer collection details and their basic themes through live coverage at DesignerzCentral.