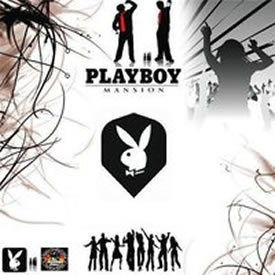 Usb promise you another night to .F R E E Z E Y O U R S E N S E S A W A Y.
–A pool summer party
–Dj set
–Summer breeze

So get your suit and hat and shades on, It's a splaaash.
With the vivid dancing of lights, representing you the hottest real magic tunes. From Europe's one of most essential techno, minimal, house producers. To ride high on this new wave of club culture.
Where "a trip to beautiful melodies" are ahead to fascinate your hearts. For it's time to douse the light.
As the music speaks loud to the people to throw their bodies in.
PS.
If you are not an avid follower of the dance music but are tuned into popular culture at all you've likely experienced music touched by the hands of the famous electronic music producers. Their list of achievements is groundbreaking to say the least.
So this night would show you the beauty of what it does.
The Whole Team Hence Invites You To The Night Of "Playboy Mansion"