Zen skincare first ever natural skincare company for men in Pakistan. The company has introduced their products which is consist of organic soap, body wash, hair oil, and a face-wash that becomes the company's flagship products.
The company has formulated with natural and premium ingredients geared towards men that makes artisanal, hand-crafted products in Pakistan.
View this post on Instagram
For their valuable customers, they ensure that their products are made up from natural ingredients, chemical-free, cruelty-free, and skin-friendly. Zen Skincare product has formulated its product range using nutrient-rich botanicals, minerals, and essential oils. All products are made of wholesome, natural ingredients, by hand.
The company commits to not only complete transparency about its ingredients but also to providing a product that has functional benefits as well as therapeutic benefits.
By using Zen Skincare products, you are making a promise to improve yourself by supporting an entrepreneurial venture that believes in hair and skincare that is guilt free and friendly to nature.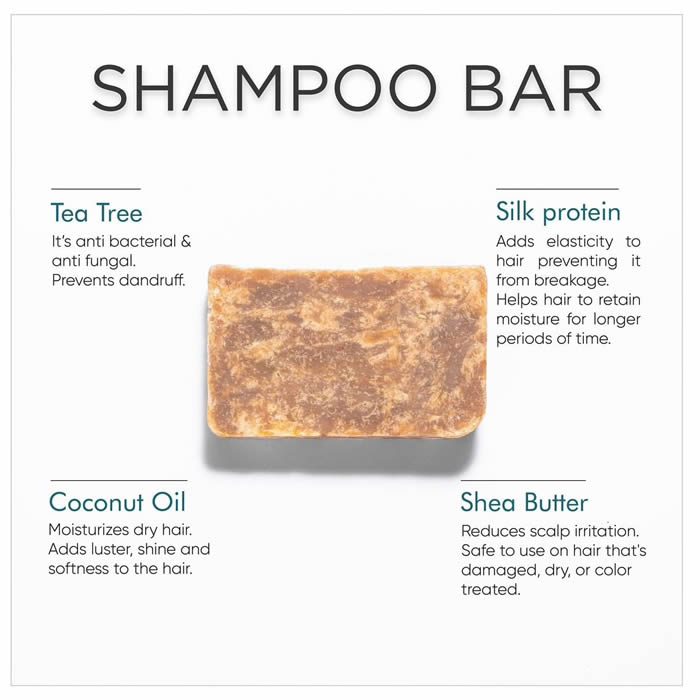 The company believes in complete customer satisfaction and has a no-questions-asked return and refund policy. It will also launch a subscription service for customers that seek skincare products on a regular basis, delivered to their homes.
For more information, please visit Zen Skincare's social media assets:
www.facebook.com/zenskincarepakistan
www.instagram.com/zenskincarepakistan