Here is a list of 7 such traditional hair remedies that Celebrity blindly trusts to keep her hair healthy and flawless.
1. Shikakai Hair Cleansing Mask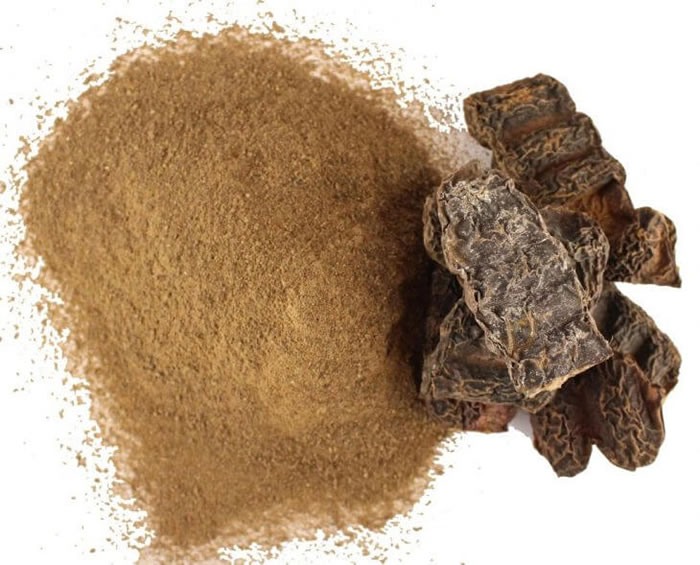 Wash your hair using shikakai by replacing your shampoo. Mix water in shikakai powder and use it to wash your hair to get healthy and cleansed hair after a wash.
Read Also: 7 Hair Masks To Treat Thin And Damaged Hair At Home
2. Amla Water or Paste for naturally conditioned hair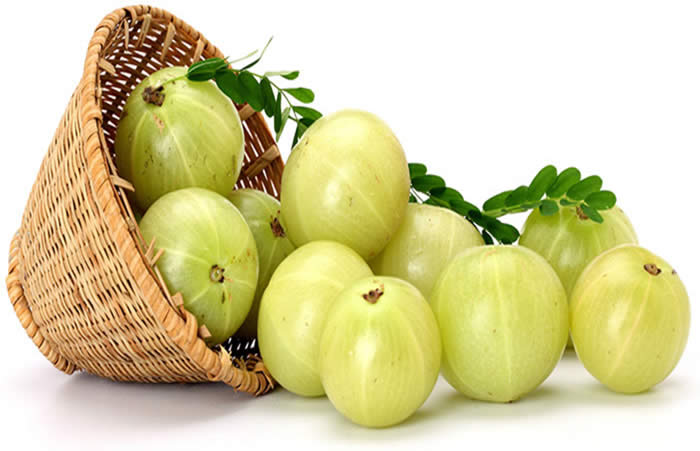 Amla is best for the scalp treatment, which also leaves your hair naturally conditioned and shiny. You can either use amla water or make a paste of it, to wash or apply on your scalp.
3. Coconut Oil massage for thicker and longer hair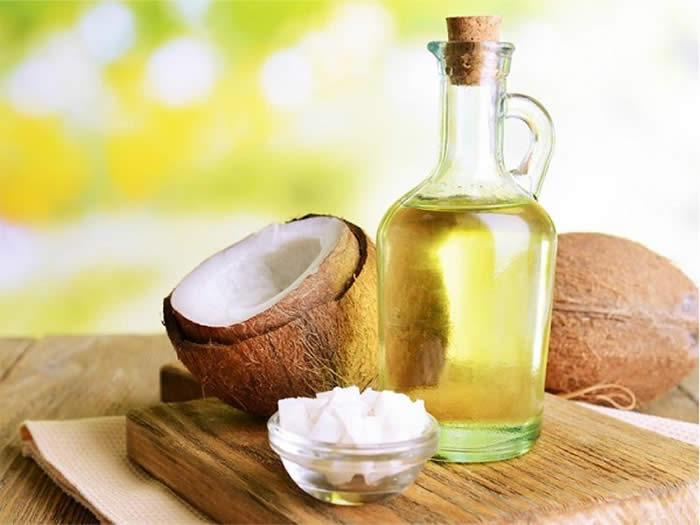 Even your mother or granny is tired of explaining you the benefits of a good hot coconut oil massage for your hair. Coconut oil naturally moisturizes your hair and scalp and also prevents your hair from getting damaged, dull and dry.
Read Also: How To Do Hair Spa At Home In 5 Easy Steps
4. Henna for natural dye and volumising your hair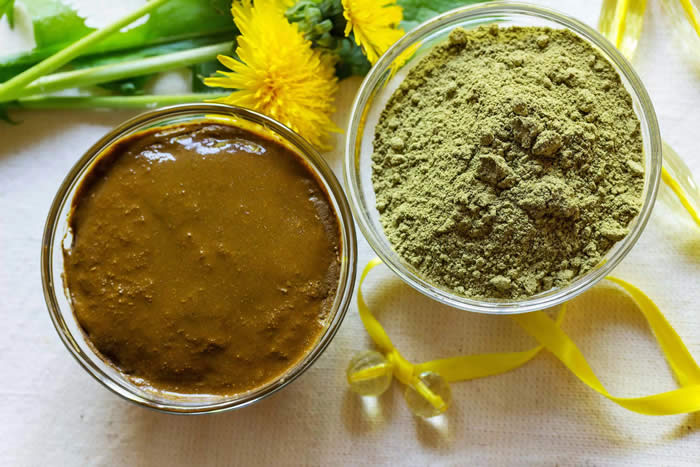 A natural dye, that does better than harm to your hair. Though it might leave a little dryness behind, but it adds a natural and healthy color to your hair and adds more volume to them as well.
5. Yogurt Scalp Mask for treating dandruff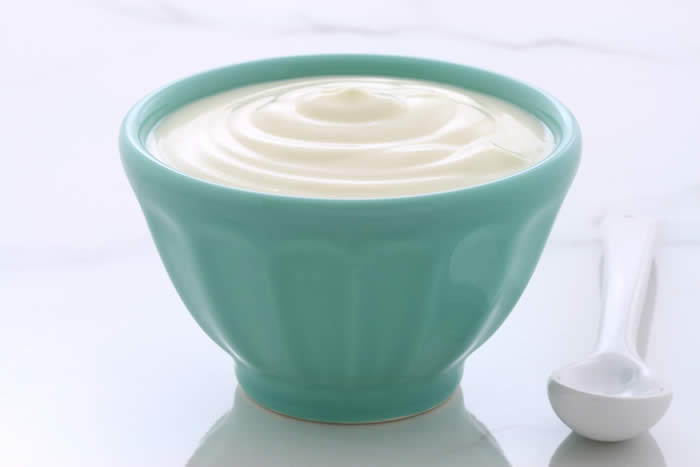 Yogurt has lactic acid, that is effective in killing off the harmful bacteria causing dandruff, scalp boils or yeast infections. Applying yogurt is the best remedy to treat many of the scalp related problems at home, without destroying your hair.
6. Mustard Oil Mask for nourishing and strengthening your hair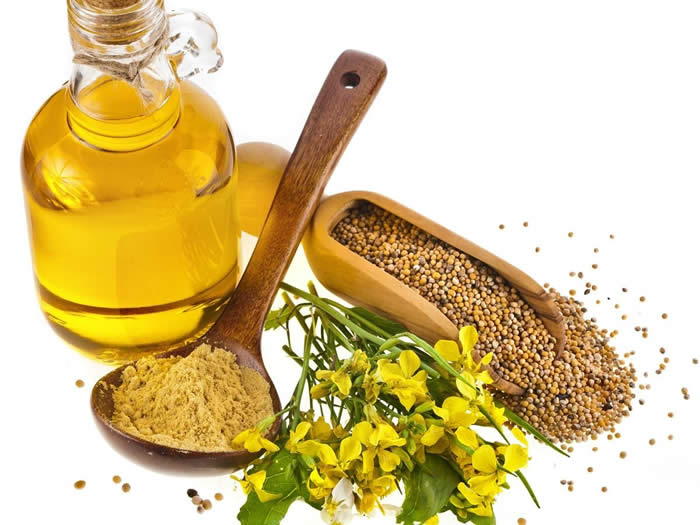 If you want to treat your dull, dry and brittle hair without damaging them further, all you need is to massage with mustard oil every night before going to bed.
Read Also: 8 Amazing Hairstyle Hacks To Try On Lazy Days
7. Sweet Almond Oil for voluminous and longer hair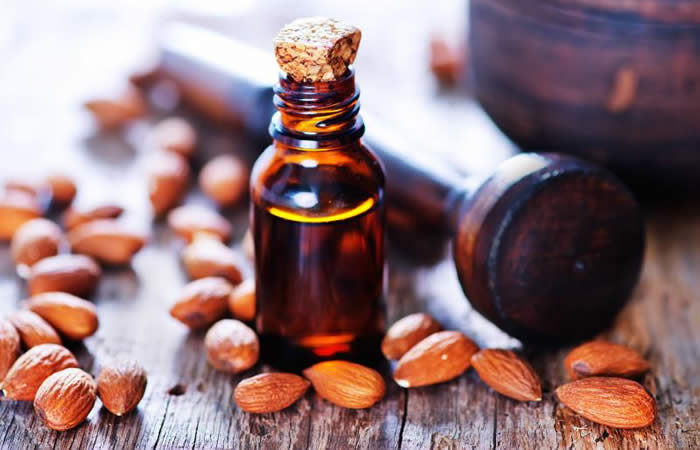 Popularly known as Badam Tel, sweet almond oil is enriched with vitamin E and healthy fats, that helps to boost hair growth and leaves your hair strong and shiny.