When it comes to sandals, we don't want to spend a ridiculous amount of money. The truth is, the strappy shoes get worn down easily, especially while you're out and about on Summer adventures. 
We'd much rather find a cute pair that we won't feel bad about tossing at the end of the season. We rounded up some gorgeous styles for under you'll be so impressed by these options. Grab a few pairs before they disappear.
Topshop Women's Dream Platform Espadrille Sandal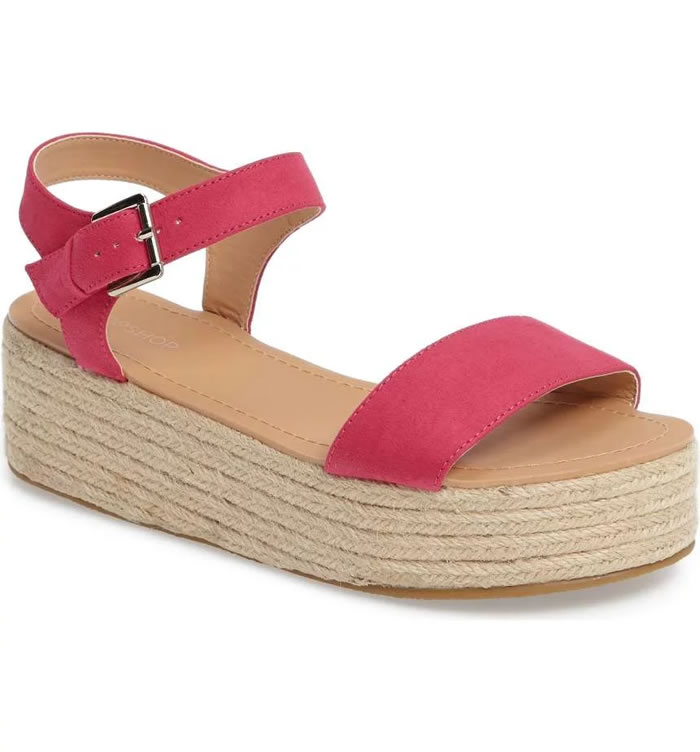 Urban Outfitters Penny Leopard Sandal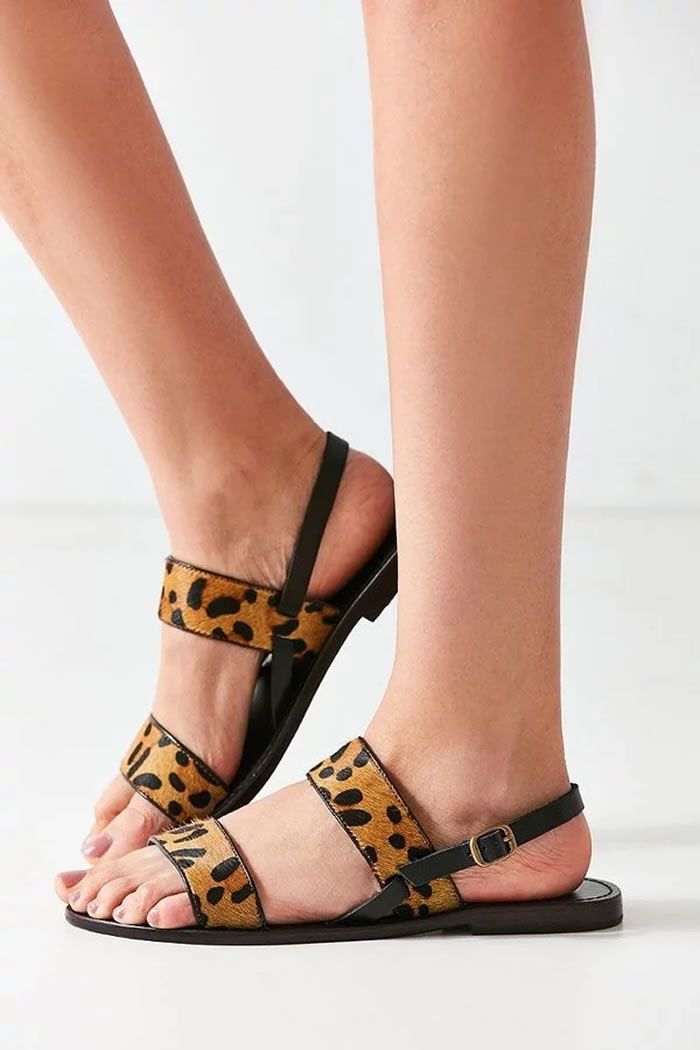 Read Also: Best Ideas About Women's Flat Shoes
Urban Outfitters Penny Studded Leather Sandal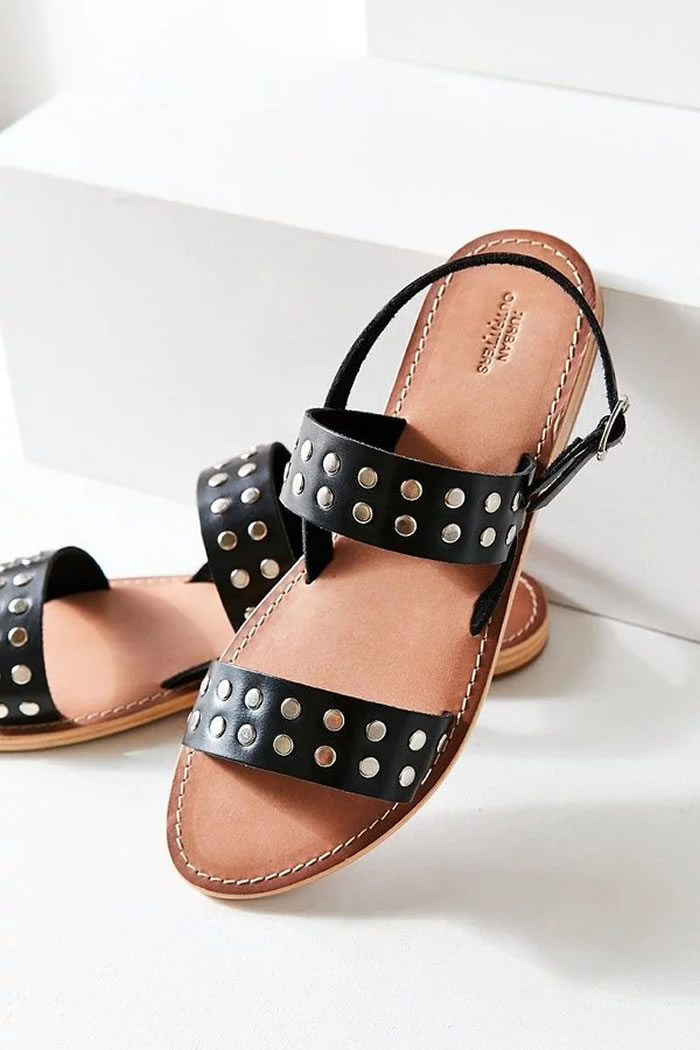 Urban Outfitters Multi-Strap Slide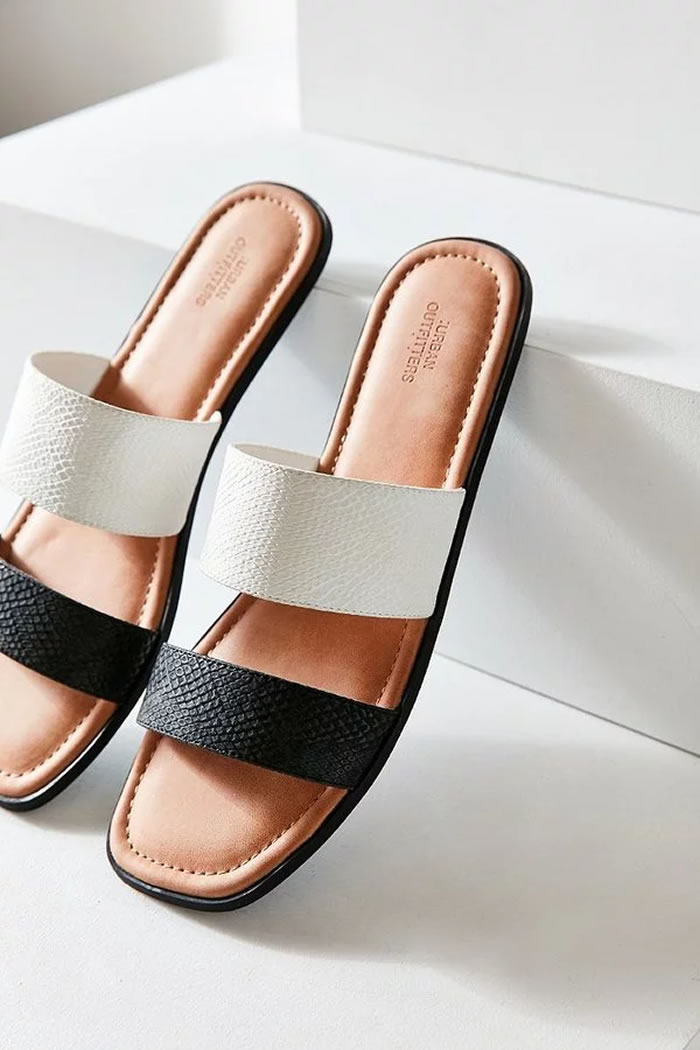 Forever 21 Faux Suede Strapped Sandals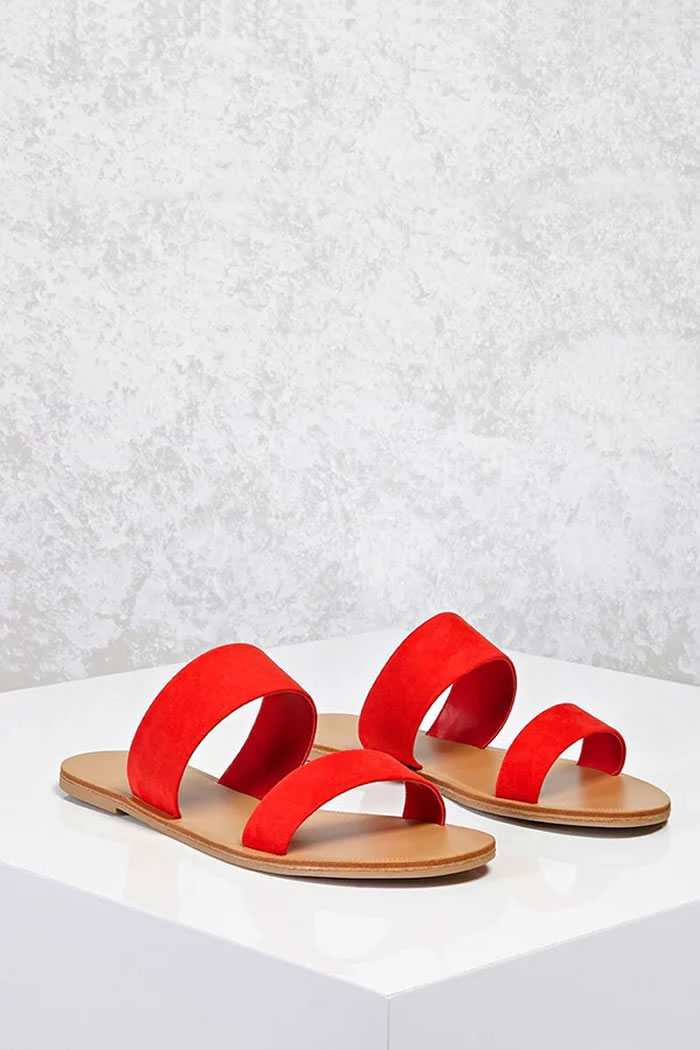 Read Also: 5 Best Shoes Every Pregnant Woman Needs
Forever 21 Faux Suede Lace-Up Sandals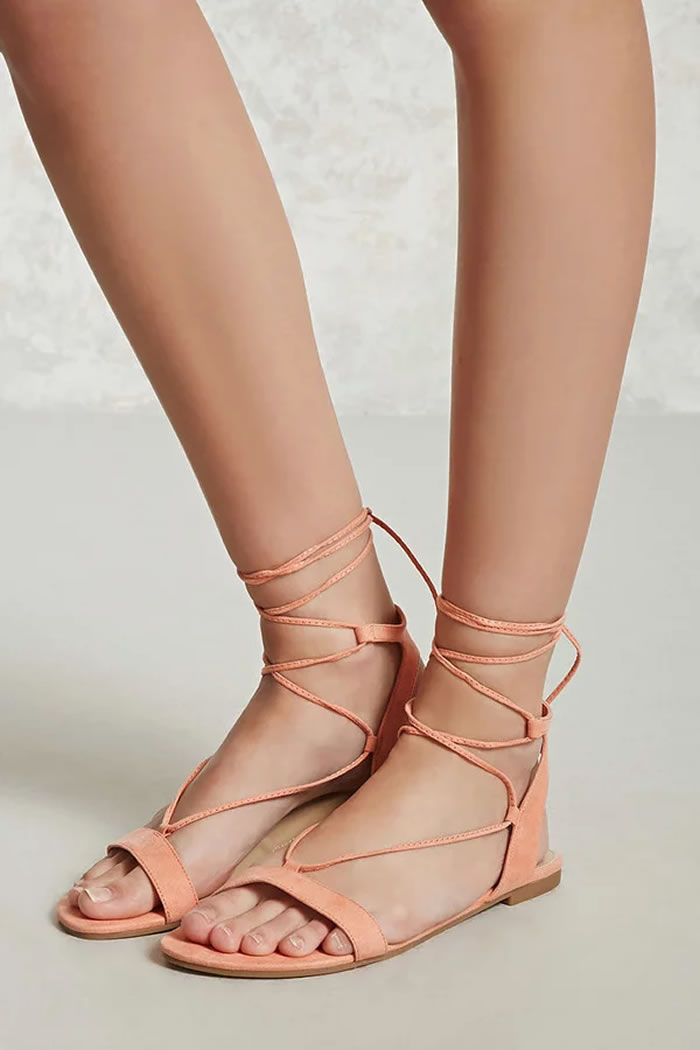 Asos Fair Play Ruffle Flat Sandals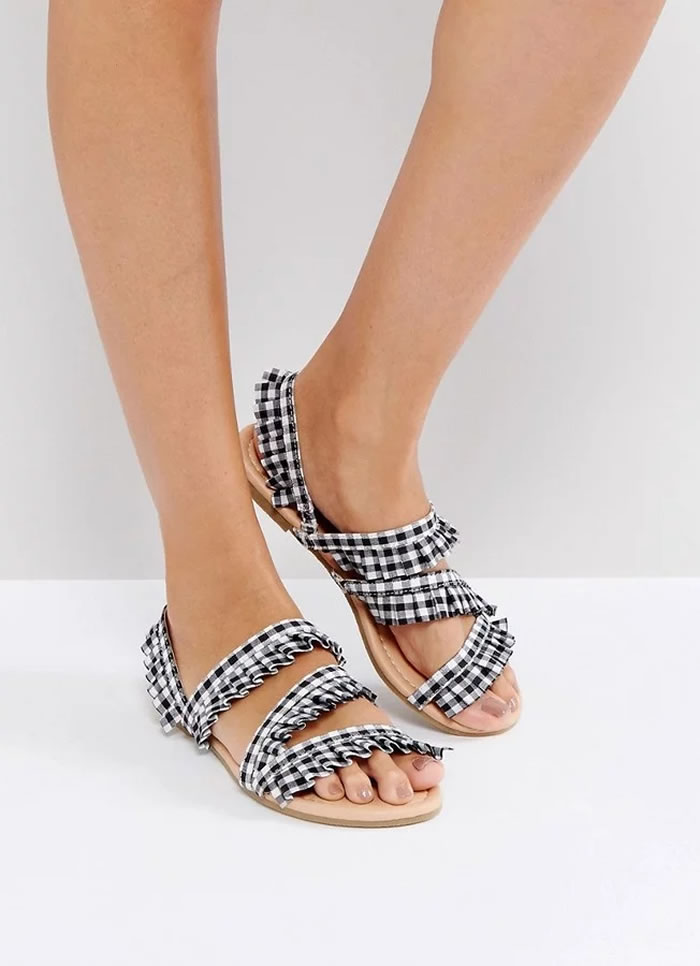 We'd love to hear what you think of this. Let us know at info@fashioncentral.pk
Stay tuned to Fashion Central for more updates!