The brazen and outspoken model and actress Mamya Shajaffar once again left everyone in amazement with her stunning but traditional appearance. She stood out with a pair of black pants and a golden Lajwanti backless top. She added a shimmering black dupatta to give the outfit a hint of the east.
"One doesn't become a star sweetheart, you either are one or you're not," she wrote as the caption for the photo. I adore Babylon, man.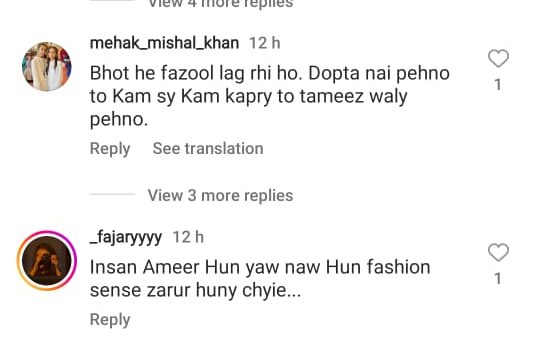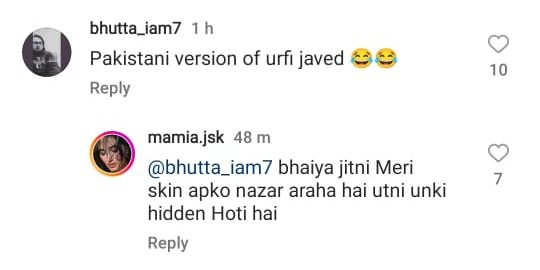 We invite you to subscribe to our Google News feed for showbiz updates and stories about actors. Furthermore, you can read the latest showbiz news and stories on our website or follow us on Facebook.