Looking for a one-stop store for all of your bed linen needs? Look no further since The Linen Company has got you covered with its ample mix of products. Whether you need bed sheets for yourself, for your kids or you require Blankets and Duvet covers, you just need to visit one store to serve all of your needs (Trust us! You will forget all other stores once you enter this one). Let's have a look at how far does the product portfolio of the brand really reach?
Bedding
From sizes to designs, The Linen Company has products to fit all of your aesthetics and color palettes as the portfolio holds a wide variety of bed sheet set designs. Not only do they have floral patterns (Plum Blossom is one of our personal favorites!) but also a miscellany of solid bed sheets colors for simplicity lovers. The Linen Company is also among the very few brands in Pakistan that have introduced bed sheets with a percale weave; Tencel cooling sheets. The breathable and temperature regulating qualities of these sheets make them perfect for summers. Moreover, they have all sizes available for almost every design along with the option of fitted sheets.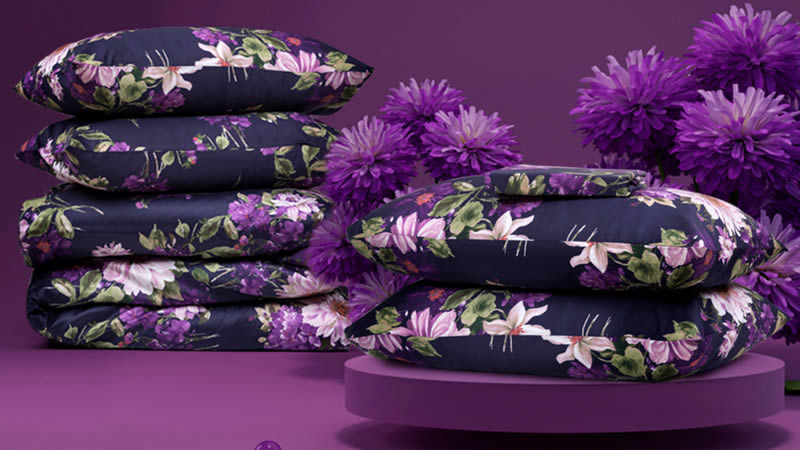 Bedspread
The Linen Company also gives you a diverse bedspread portfolio with choices for you in various prints and solids to match the sheets. Mix and match your solid bed sheets with them, you can find it all here (look through their Instagram for amazing inspirations on these combinations). The brand also caters to people with different quilting pattern preferences as their assortment has options for striped quilting, boxes, and zig zags.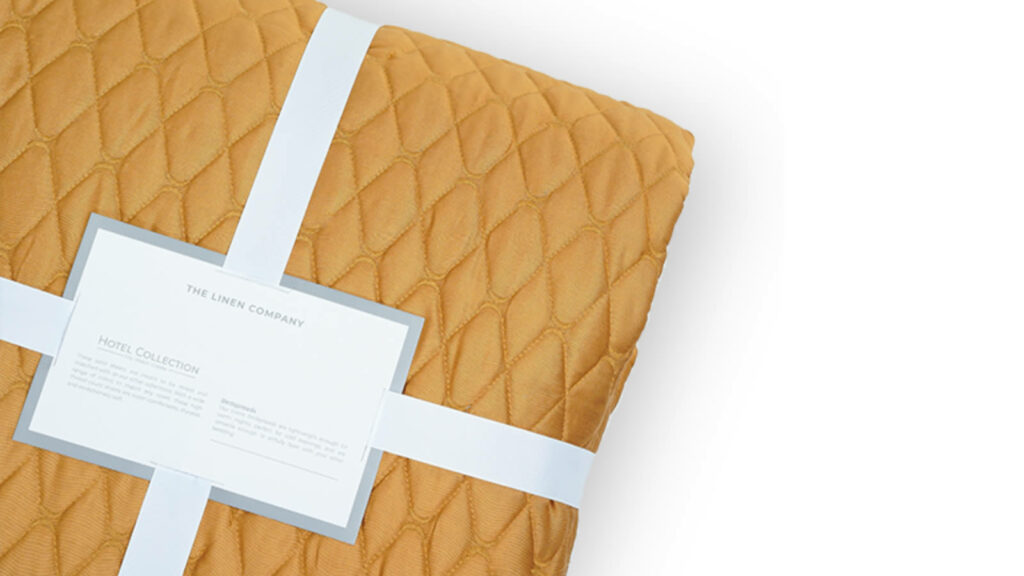 Blankets and Waffles
The Linen Company provides you with blankets in both microfiber and waffle textures. For its microfiber blankets, you can select from the sizes to get a single or a double-sized one. Moreover, if you want to add a little extra texture, you can get them in a striped pattern as well. The Linen Company has also introduced waffle blankets to their range for you as well as for your little one (I can already imagine a little baby cone!). For cold sleepers, get a weighted microfiber blanket so that you don't have to wake up chilly at night anymore.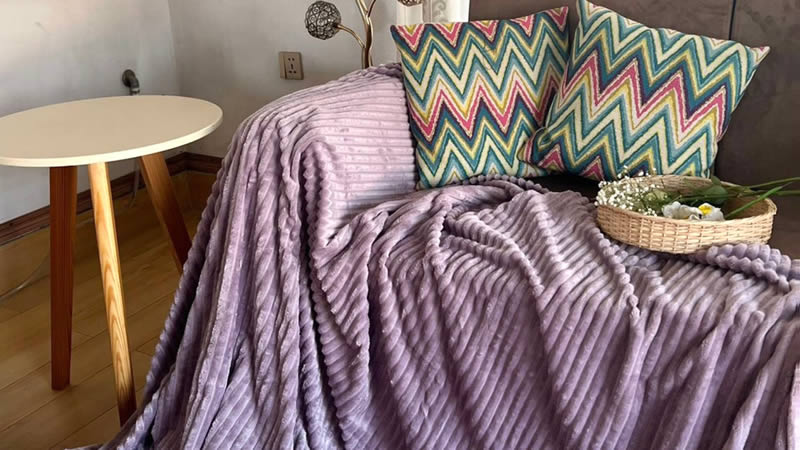 Pillow Covers and Cushions
If you want your beds to be extra cuddly, you can get pillow fillers from them which are again diversified as per your preferences. You can get microfiber or ball fiber fillings for higher durability or Down and Feather pillows (Pillow fights! Here we come!) for longer shape retention and softness. They also have pillowcases in all prints and solid colors for you to mix and match with your bed sheets. You can go and get both matching and contrasting cushions for your bed sets as well and whether you like them quilted or flat, The Linen Company has got your back!
Head over to their store or website today to fulfill all of your bedding requirements and make things hassle-free for yourself by selecting a store that has it all and nails it all!