While defending his decision of pursuing films after being critiqued by Yasir Hussain, actor Shahroz Sabzwari had divulged something interesting.
Although many would've forgotten by now, but prior to the pandemic and the actor's divorce from Syra Yousuf, the celebrity couple was involved in a film together that never came to fore.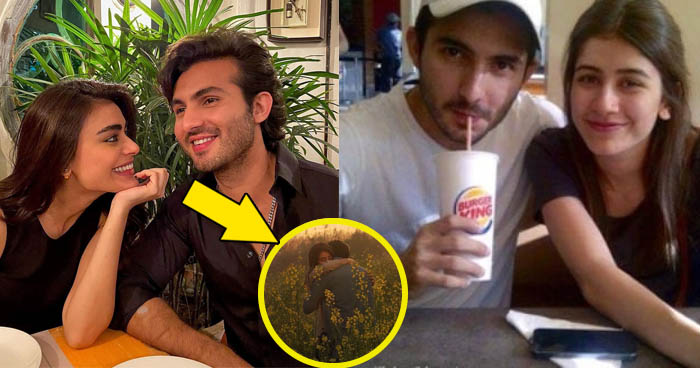 Turns out, that film is now in its final post-production stage, and will be coming out as soon as cinemas re-open.
When asked if he made the right choice with the films he worked on, Shahroz had asserted, "Me? I've never made a wrong choice in my life. Before taking on anything I say Bismillah and I give it my best."
He then revealed that he had recently wrapped up three films, with one of them being with his ex-wife. "Only a song from that film is left which we'll shoot on 25th, 26th and 28th of this month. Another action packed adventure of mine is completed while another film, titled Agar Magar, will also be finalised soon."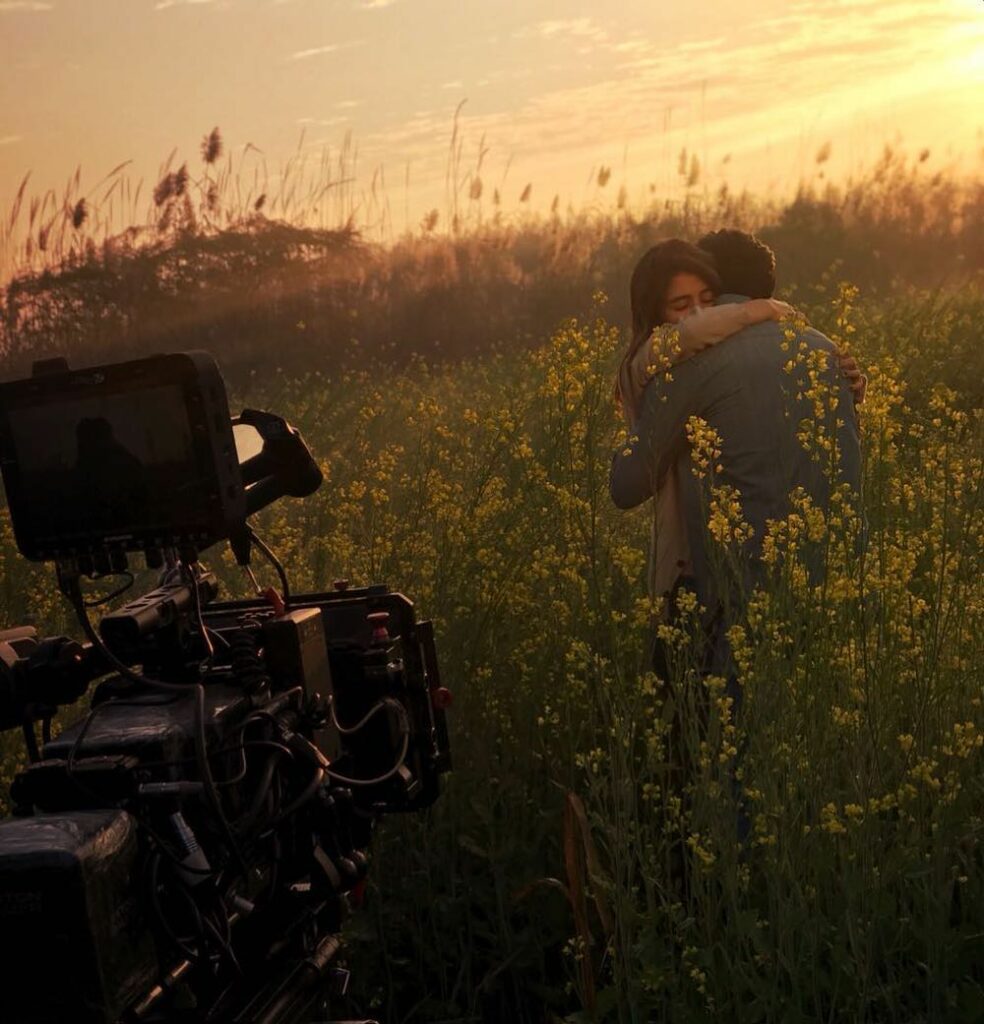 He recalled how the films would've released earlier had it not been for the pandemic. "I think we will try releasing them sooner now, though," he added. However, the Nand actor did not unveil the title of the former duo's first cinematic outing.
Nevertheless, it is a surprise the previously admired couple will once again be bracing our cinema screens to mark what may be the last time we see them together.
On the Valentine's Day of 2018, the then duo had shared a compelling post on Instagram, which was a BTS from their untitled project together. While Shahroz wrote "Sai" as his caption, Syra completed the couple's name with "Roz", announcing the upcoming picture.
The film was the unraveling of a project the two had signed onto nearly half a decade ago, according to a 2018 report. "I read the script five years ago and I thought it was a very interesting take on a love story. When I read it now, a lot has changed in it, and for the better," Syra had told The Express Tribune in an exclusive proclamation of sorts. "When I was reading it, I really got into it. The way it spoke to me was really appealing."
Syra continued to reveal what truly made her pursue the feature. "The entire thing put together, with Shahroz in it with me, I thought it would be a good product for us to do together. I'd waited for a good script to come along for him and I – and I just knew deep down that this was it."
She had also pointed out, "Also, I heard a song from the film and I knew I just had to do it." The model and actor lauded the film's soundtrack which has been composed by Adrian David, who worked with the likes of A R Rahman and Salim-Suleman, with tracks comprising fresh vocals from Maria Unera, Sherry Khattak and Kashan Admani of former pop-rock band Mizmaar.