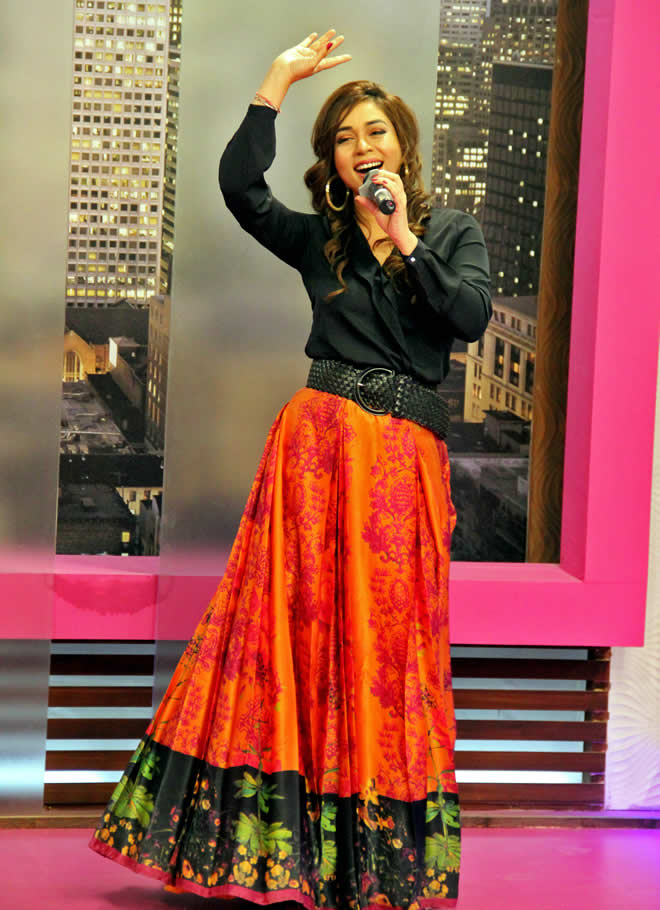 Recently Komal Rizvi appeared on the live show, Breaking Weekend, on ARY Zindagi. Dressed in a beautiful dress by Nida Azwer, Komal looked radiant as ever.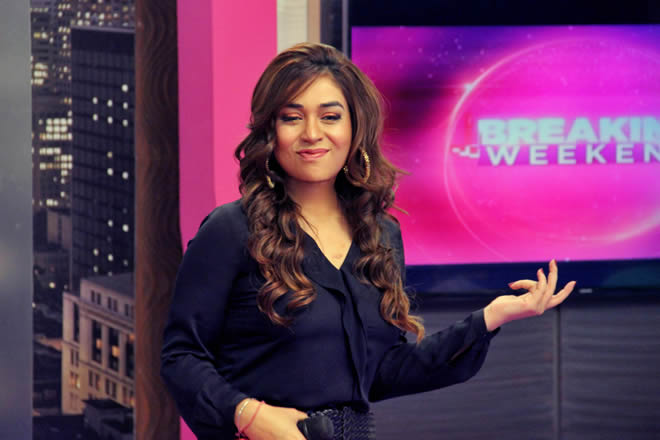 The focus of the talk during the show was about her music, her thoughts on the music industry and how it has been part of her life.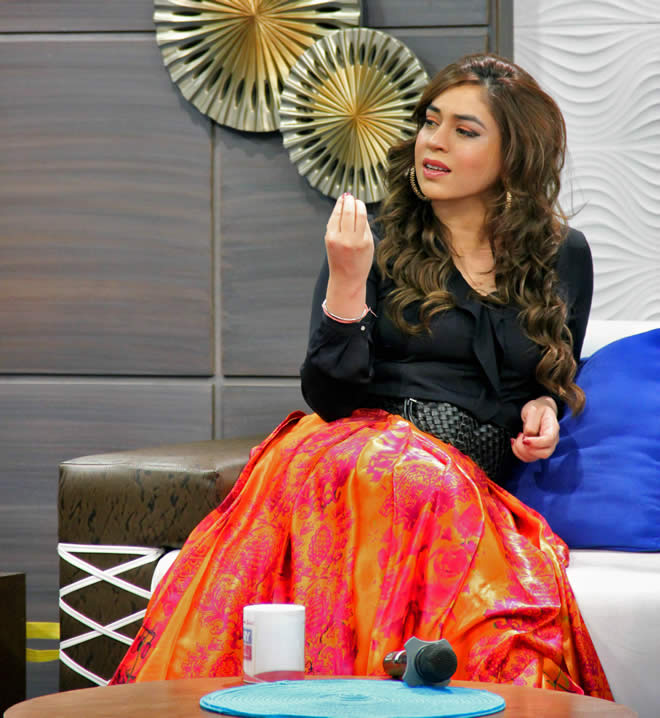 But what stood out in the show was the soulful performance by Komal Rizvi. She mesmerized the viewers with her slow soulful rendition of Tu Beh Gaya and followed it with the folk-inspired power track Washmallay.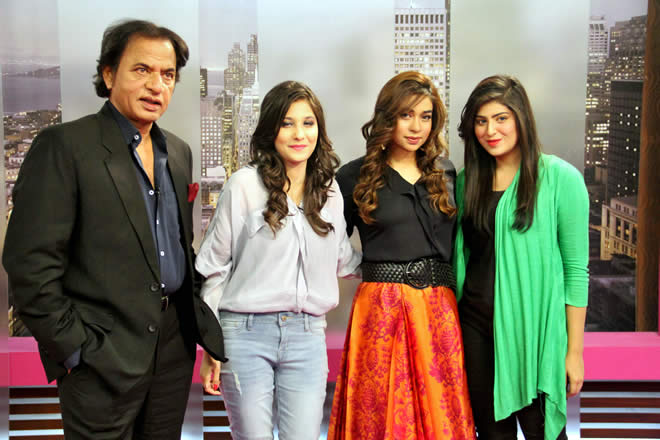 Since coming back from her tour of the USA and Dubai, Komal Rizvi has gone from strength to strength.