Flawless and healthy skin is a dream for every girl. But let's face the fact, pollution, eating habits and use of numerous chemical laden products does more harm than good on the skin. 
Is smiling a painful experience for you with these cracks around the corners of your mouth? Don't worry it is not a serious condition but it can be insanely uncomfortable and annoying. And the medical term for this condition is Angular cheilitis.
Now that you now the condition lets get to know everything there is to know about it.
1. Common causes of Angular cheilitis
• The common cause of Angular cheilitis is yeast infection as a result of saliva. Saliva builds up and accumulates in the corners of the lips causing cracks in lips. • If you have the habit of licking your lips in an attempt to soothe the dryness or pain in lips your will be prone to this condition. • It is a common condition especially during the times when the weather is changing. According to dermatologists cracked corners happen due to dry weather • Medical conditions like allergic contact dermatitis or eczema can also result in cracked corners of mouth.
2. Who is more prone to developing Angular cheilitis?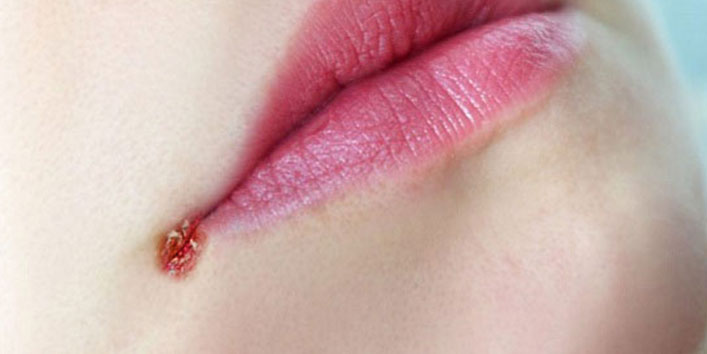 People who are at greater risk are:
• Those having an overhang of upper lip, causing formation of deeper angles at the lips' corners. • Those having regular oral thrush • Those who are frequent users of corticosteroids and antibiotics • Those having sensitive skin • Those with inflammatory conditions like Crohn's disease • Those who wear braces • Those who smoke • Those on oral retinoid medication • Those who have diabetes, anaemia and cancer.
3. How to identify the symptoms of Angular cheilitis
If you see swollen, red patches around the corners of your mouth where your lips meet and make an angle then you are suffering from Angular cheilitis. These red patches can be seen on either one side or both sides • You experience irritation and soreness around the corners of your mouth. • There can be bleeding, crusty patches, blisters, pain, itchiness, redness, swelling and scaly texture also in case of this condition • I your lips feel uncomfortable and dry and you have problem eating
4. Measures to prevent Angular cheilitis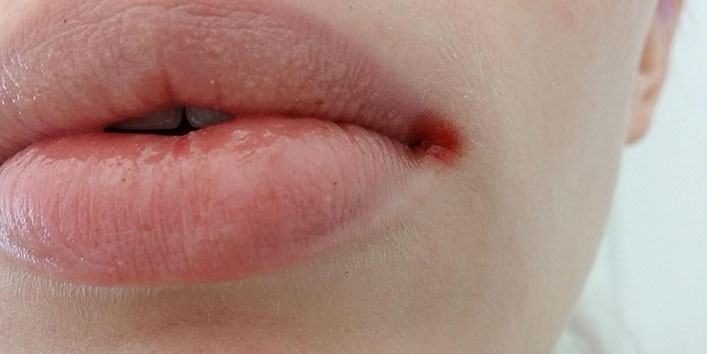 • Prevention is better than cure. • Stay hydrated and keep your lips moisturized • Practice good oral hygiene • Do not lick lips frequently • Avoid over treatment of lips apply petroleum jelly or lanolin. Its regular application is really helpful • To minimize the irritation in case of dry and cracked corners by using very light moisturizers and allow the skin re-establish its natural moisture barrier. • Avoid products with dyes or fragrance and try simple things these really work • If your condition is severe then doctors may recommend a topical steroid cream for promoting healing and sometimes antibiotics and antifungal medicine may also be prescribed.
5. Top 9 treatment methods of Angular cheilitis
• Lip balm or a thick emollient ointment • Topical or oral anti- staphylococcal antibiotic • Oral antifungal medicine • Topical antifungal cream • Topical antiseptics • Nutritional supplements • Topical steroid ointment • Filler injections or implants • Botulinum toxins
6. Best home remedies for curing Angular cheilitis
• Use of Castor Oil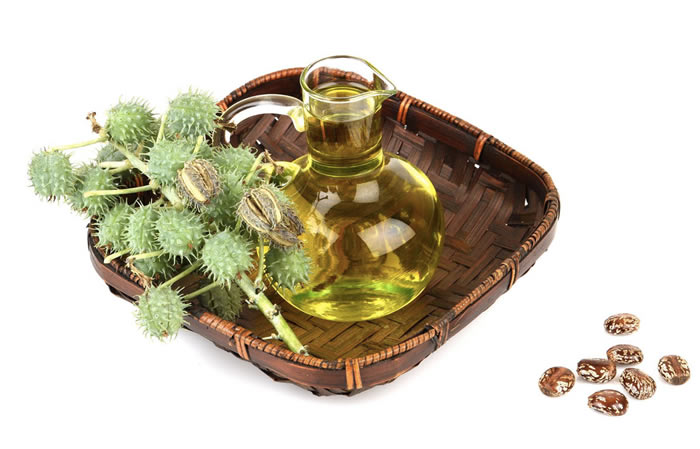 Castor oil is a heavy oil and it has antibacterial properties. It also helps in beating fungal strains infecting mouth corners.
How to use: Soak a cotton ball in castor and apply on affected area. Rinse with water after half an hour.
• Aloe Vera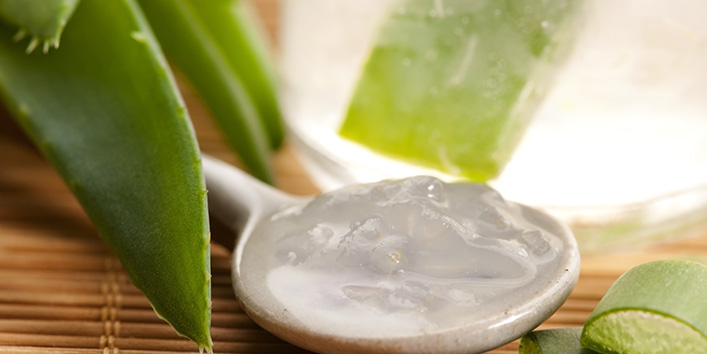 It is helpful since it has anti-inflammatory, anti-fungal and antiseptic properties.
How to use: Extract aloe Vera gel from the leaves and put in fridge for cooling. Apply the cool gel for 15-20 minutes and rinse.
• Yogurt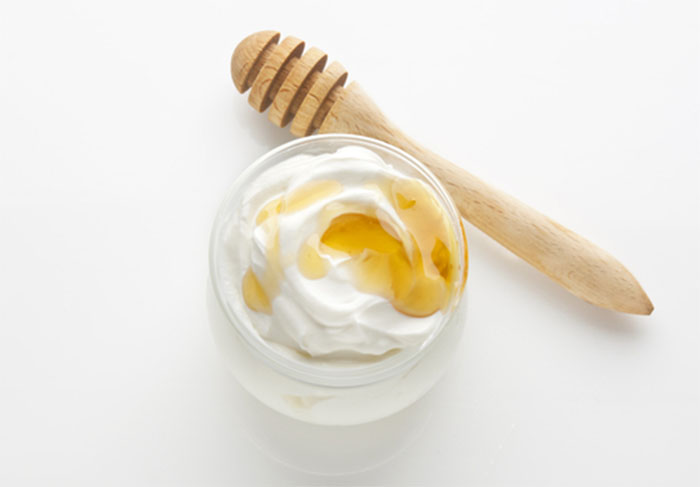 It has probiotics that help fight skin conditions.
How to use: Apply plain yogurt to mouth corners before going to bed. Next morning rinse with lukewarm water.
• Coconut Oil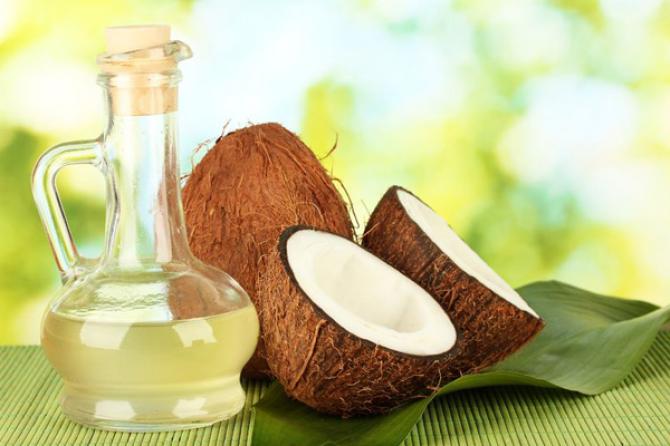 It is a moisturizer that reduces skin dryness.
How to use: Apply it on the affected areas for 15 minutes, rinse with lukewarm water.
• Use Listerine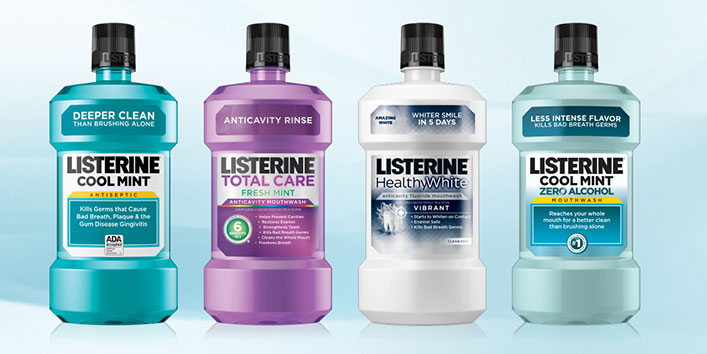 It has antibacterial and antifungal properties.
How to use: Soak a cotton ball in Listerine and dab on affected areas. Let it remain for 15-20 minutes and then rinse it off.