Parties are social occasions to meet one's friends and relatives and catch up with the happenings in each other's lives.
They are also places to make new friends and business acquaintances, who could be useful later. To create a good impression at a party, it is important that one dress and groom oneself to look one's best.
This is something that a professional saloon can help you with, as they have many trained professionals who are qualified in the art of beauty and makeup.
If you have to attend a party or simply have to groom yourself up then you should look for the best makeup artist to help you look your best and create a positive impression.
A makeup artist can help you showcase your positive points and hide any flaws or dark spots that may be there in your complexion. Apart from facial makeup, the makeup artists can also give you tips on looking your best. Some of them are as follows:
Hair Styling
The way you style your hair can add to your overall look and personality. Ideally you should use a hair stylist to style your hair, since they are best qualified to suggest the right look for your hair based on its length, texture, growth, etc. Hair should also be styled as per the occasion.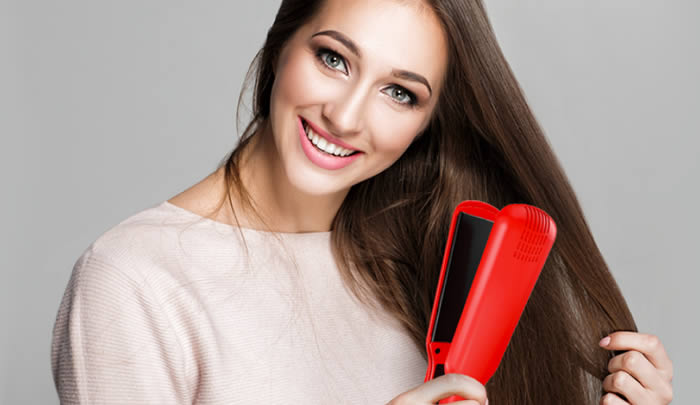 For example, a casual hair style in case it's an informal party or occasion or a more formal hair style in case it's a corporate or formal function. The hair style you want should ideally be planned days in advance, so that the hair can be grown or cut accordingly.
Party Makeup
A party makeup is normally very different from casual makeup, as it is used for highlighting your main features and bringing out the best in you. In this, you could also colour your hair in different shades, based on the party theme or your dress for the evening.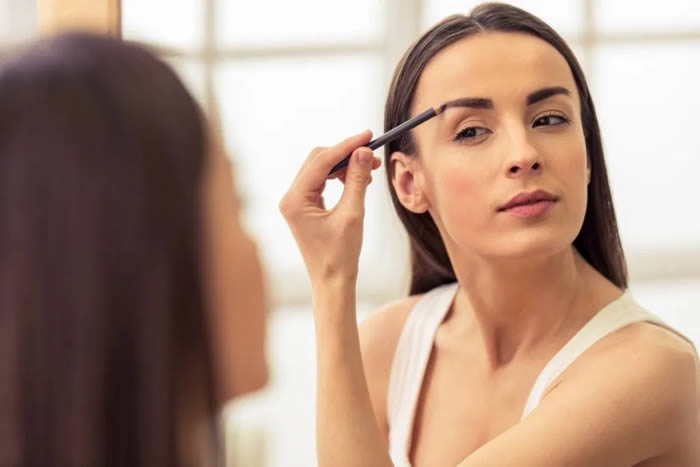 Some makeup professionals also specialise in special nail art designs that can help enhance your overall look and help you create an impression at the party.
Hair Spa or Luxury Hair Treatment
To bring out your best hair style and help the hair stylist style your hair easily one should go in for a Hair Spa or Luxury Hair Treatment. The hair spa basically involves treating your hair to specialised formulations and solutions which help your hair grow and look well.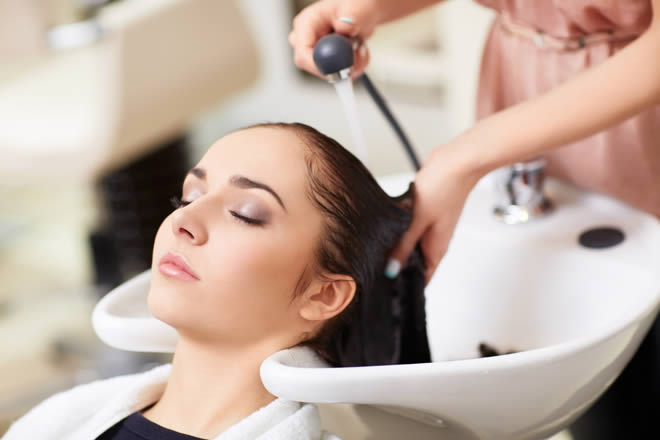 They also help reduce dandruff, stop hair from falling and breaking, which helps increase the life of your hair. Hair Spa treatments are usually suggested at least a week before you attend an important event or party, so that the results of the hair spa can be noticed.
Luxury Facial Treatment
To bring out the glow in your face and make it look smooth and clean, all professionals suggest going in for a facial spa or luxury treatment. These specialised treatments can be used to remove and reduce black heads, clean the facial skin of all dirt and impurities and help its natural shine come through.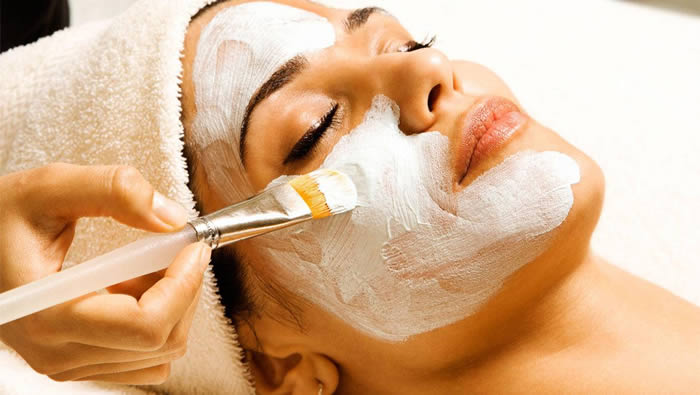 Many different types of facial treatments are available based on your skin composition and natural colour. The best makeup artist can suggest the facial treatment you should go for after studying your facial features in detail.
Pedicure & Manicure
A very important part of grooming and looking the best at any party are pedicure and manicure treatments. This basically involves the cleaning, polishing and filing of our finger and toe nails so that they are properly aligned and look smooth and good.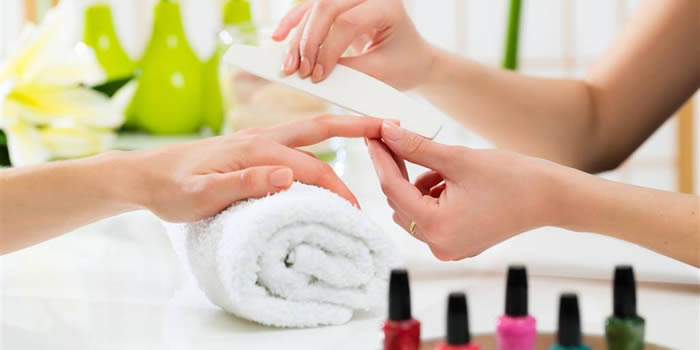 They help create the impression, that you are a person who is detailed and looks into all aspects of personal grooming very carefully.