Beauty salons not only burn a hole in your pocket, but their frequent treatments can make your beautiful hair look dull and lifeless too. Excess exposure to their hair straightening machines and dryers can make your hair addicted to these treatments. Managing your mane without them can get difficult for you with each passing usage.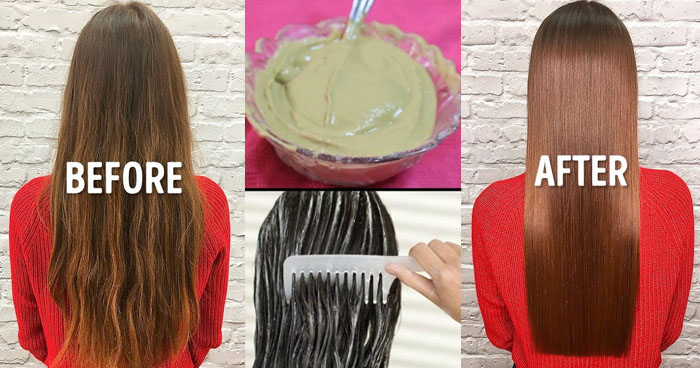 So, just stop wasting your money on these beauty salons every time you want to straighten your hair. Here are a few things from your kitchen that can straighten your hair in a much more effective manner. These little tips will not only take care of your frizzy hair but will also make it soft and shiny. So, simply walk into your kitchen and get started!
#1. Fruit pack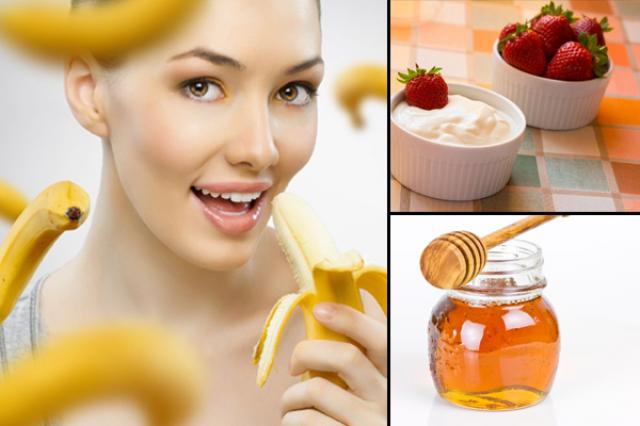 Well, we all know that fruits are good for overall health. But, they work wonders for your hair too. You need to crush some strawberries or bananas and add them to a mixture of milk and honey. Mix it well to form a paste-like consistency. Now, apply this mixture to your hair, and wait for it to dry completely. Once you wash it off, you will discover glossy and straight hair.
#2. Olive oil and eggs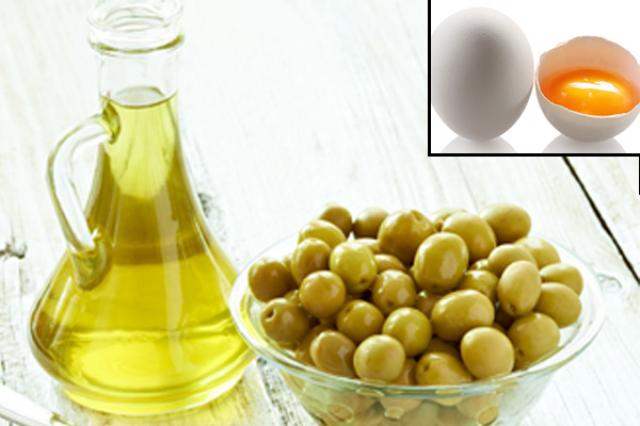 It is no secret that eggs are an integral part of an ideal hair care routine. But what many people do not know, is that when they are combined with olive oil, they work like magic. For this, you need to beat two eggs and add some olive oil to them. Mix it well, apply it to your hair, and leave it on for an hour. Wash it off with shampoo, and you will definitely be pleased with its results.
#3. Multani Mitti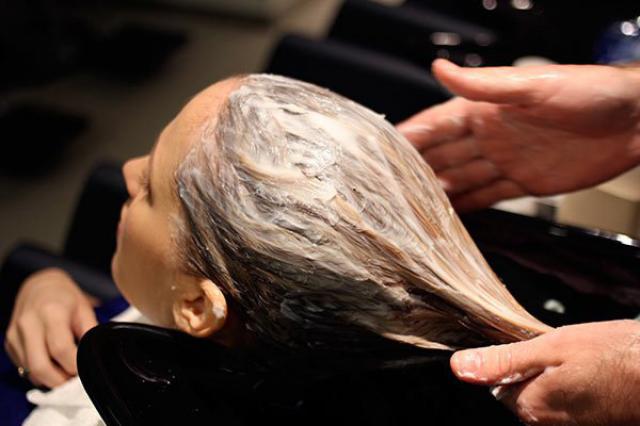 Multani Mitti (fuller's earth) is not only good for your skin, but it also helps in straightening your hair. Just add one egg white and two tablespoons of rice flour to a cup full of Multani mitti. Add some water to the paste to get a consistency that will stay on your hair. Apply it and leave it for half an hour. After 30 minutes, comb your hair gently. Now apply this paste again, and run a comb through your hair. Repeat this process a couple of times. Finally, wash it off. We assure you that after this pack, your wavy hair will definitely be on its best behavior.
#4. Herb treatment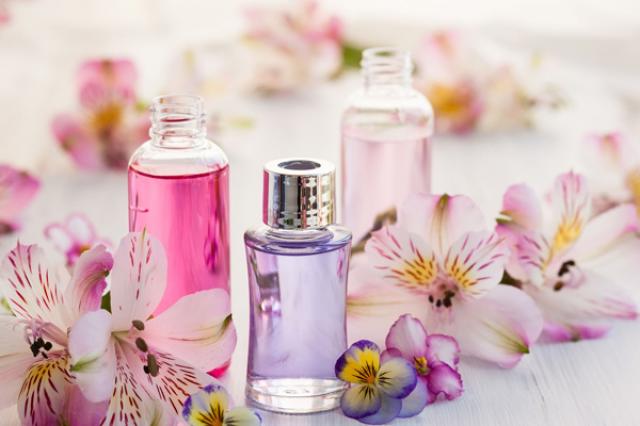 Well, we have heard that different herb oils are used in various hair and body spa procedures. But, using them in their raw form can work wonders for your frizzy hair. So, moisturize your hair with herbs like chamomile, rose geranium, rose, lavender, cedarwood, calendula, burdock, and sandalwood.
They soften the hair cuticles and straighten your hair, and are easily available in the market. Just make a solution by boiling five teaspoons of at least five of them in two cups of water. Let the mixture cool down, and then add a tablespoon of vinegar to it. Replace this liquid with your conditioner. Do not rinse your hair off after applying it, instead use it as a leave-in conditioner.
#5. Oil your hair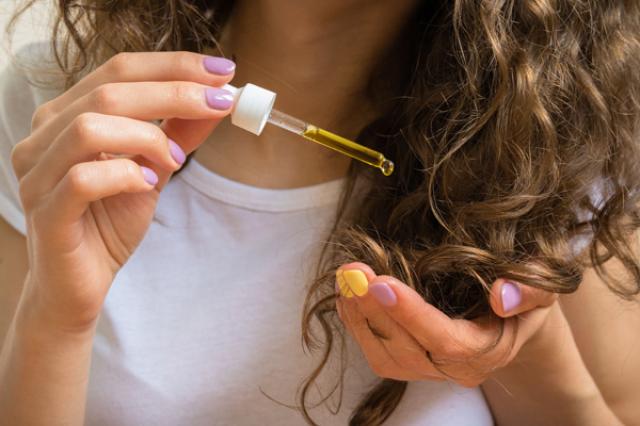 Every grandmother would have passed on this piece of advice to their granddaughters, but sadly very few follow it religiously. So, it is time you pay heed to her advice and start oiling your hair regularly. Instead of using one type of oil, you can combine two or three of them for beautiful straight hair. Mix coconut oil, olive oil, and almond oil together, and massage it on your scalp gently. Wrap a hot towel once you are through with the massage. Wash it off after 45 minutes and you will be surprised to see sleek, shiny, and straight hair.
A word of caution
Though these treatments straighten your hair, their results are not as instant as a salon. For visible results, you will have to follow them regularly for at least a month. But all said and done, you can vouch for them as they are much better than artificial salon treatments.