The coveted luxury label is set to introduce seven unstitched exquisite designs in collaboration with L'Oréal Paris Makeup to introduce Eid Looks 2017.
Premier luxury label Élan is set to introduce its most anticipated unstitched Festive Eid Collection on 5th June 2017 in collaboration with the leading global beauty brand, L'Oréal Paris Makeup.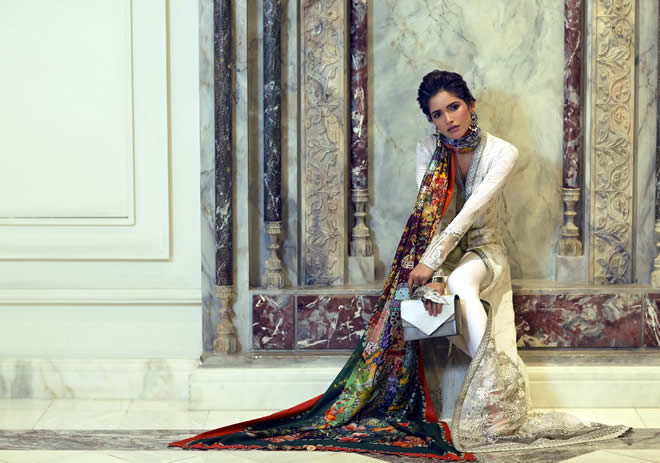 Élan Festive embodies old-world charm with a contemporary touch. With seven glorious designs boasting exquisite embroideries on plush fabrics, this collection ushers in a new era for the Élan Woman -- an era that will take you to the restrained glamour of fine thread embroideries, earth tones and high quality fabrics.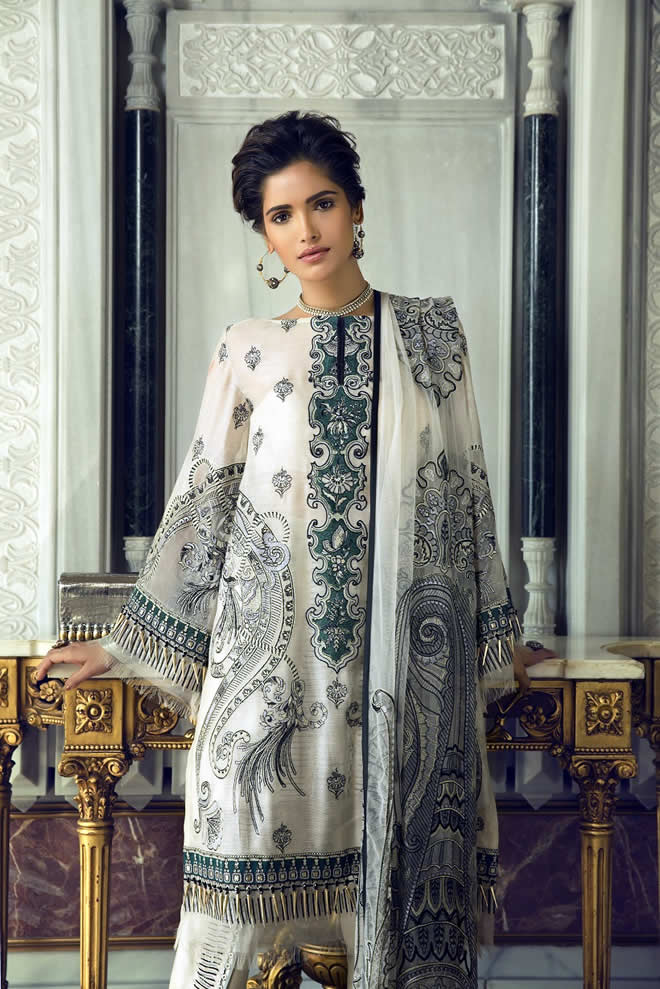 Sharing her inspiration behind the collection, Khadijah Shah, Creative Director at Élan said: "I have always been nostalgic about the yesteryears when things were much simpler and refined -- when elegance was almost a part of our heritage and our language and prose was generously doused with poetry. In that precarious age between being an adolescent and a teenager, I remember attending weddings and seeing women of my mother's and grandmother's age with rose coloured lenses.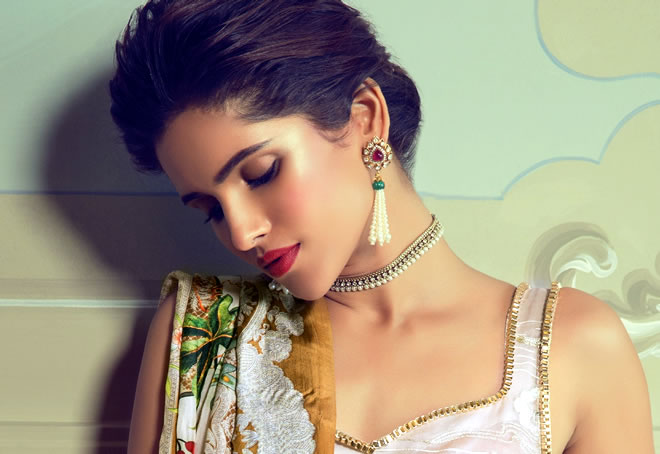 At that age, they seemed like "Begums" walking on a bed of petals; they had such an eloquent grace. They all looked different from one another. Everyone had their own style, yet they were all beautiful to look at. In our new line, the Élan Festive, it is precisely that quality of grace that I wished to capture, but make it more current and modern."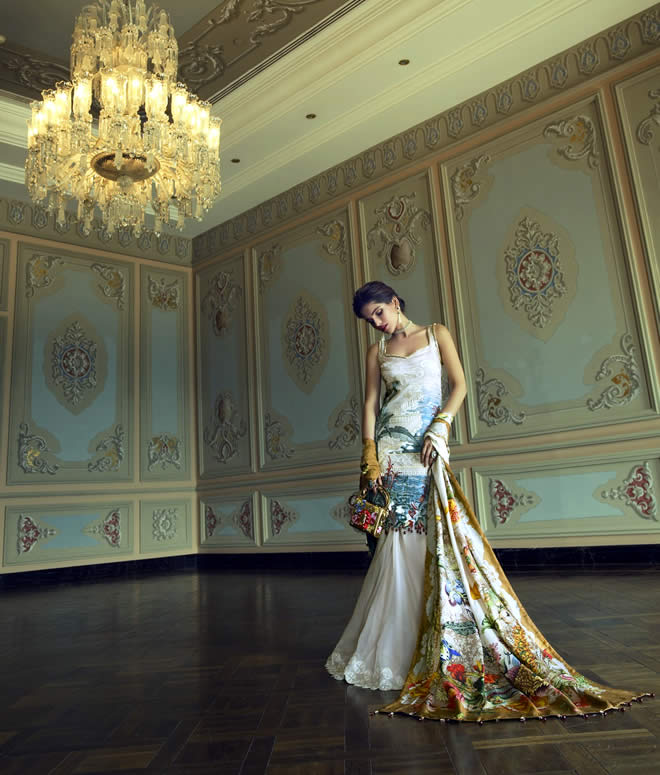 For the 'Festive' collection, Élan partnered with L'Oréal Paris to introduce 'Eid Makeup Looks 2017'. Makeup Expert Saima Rashid Bargfrede curated 3 looks, based on the latest makeup trends from Paris Fashion Week Mar 2017; Dewy Fresh, Blush Boom and Color Me Summer. The 'Dewy Fresh' look captures the trend of glowing skin paired with nude makeup on the eyes and lips, perfect for the earthy tones used in the collection. 'Blush Boom' brings the trend of Draping to life; extended contouring using different shades of blush. 'Color Me Summer' is crafted with iridescent glamour on the eyes and a bold brick red on the lips. The campaign was shot across the historic yet breathtaking vista of Çırağan Palace Kempinski, Istanbul by Nadir Firoz Khan.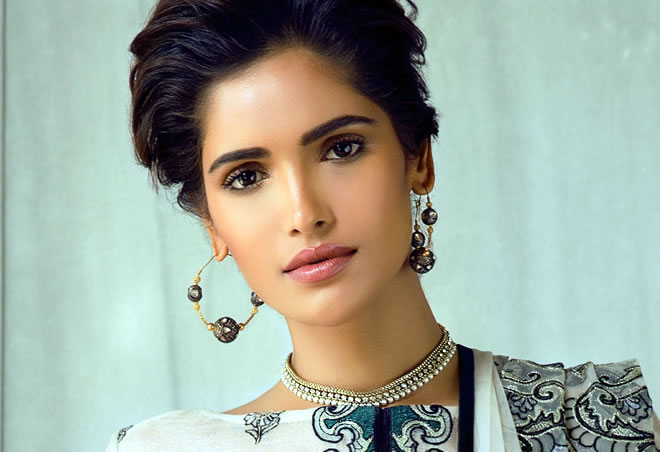 Speaking about the partnership; Farooq Ahmed, General Manager (Consumer Products Division) at L'Oréal Pakistan said, "L'Oreal Pakistan is thrilled about revealing the Eid Makeup Looks 2017 in collaboration with Elan. This is the perfect marriage of two top brands, known for their pioneering spirit, to create new trends in the beauty and fashion industry of Pakistan. Our makeup looks for Eid are based on the latest runway trends from Paris Fashion Week Mar 2017, and have been adapted to complement Elan's festive Eid Collection, suited for the bold, trendy Pakistani woman."