It goes without saying that rice is rich in minerals and high on the nutritional side. However, the same staple from your kitchen cabinet has myriad uses in your beauty routine as well.
Here are a few to mention...
1. UV protection
Rice contains a few sun-protecting agents like ferulic acid and allantoin, which convert it into a good natural sunscreen. Being a good anti-inflammatory agent, rice powder also soothes sunburns and prevents the skin from sun tan.
How to use:
Mix some rice powder with cold milk to form a thick paste and apply on your face. Leave it on for 15 minutes. Rinse with cold water. Do this consistently at least once a week. You will notice your skin getting lightened after a month or two. You can also splash your face with rice-soaked water for similar results.
2. Dark circles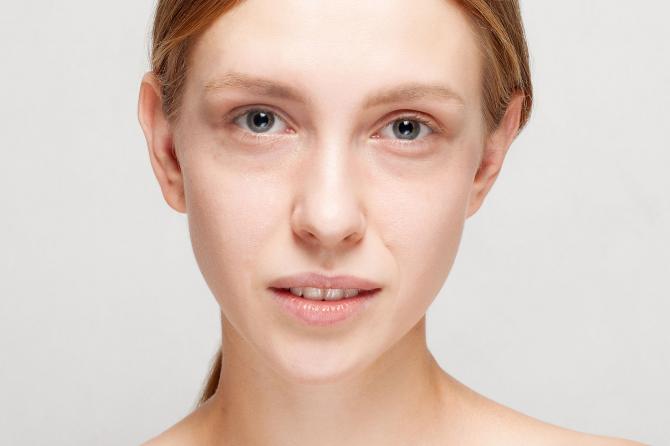 Rice powder is one of the best ways and a natural remedy to deal with those ghastly-looking eye bags. You can also get rid of that oh-so-exhausted look and have a cooling effect on tired eyes.
How to use:
Prepare a thick paste using banana, castor oil and rice flour and use it as an eye mask or apply it over the affected area. The ingredients available in the pack are great for lightening the delicate skin around the eyes. The mask also provides relaxation making you look much younger.
3. Exfoliating agent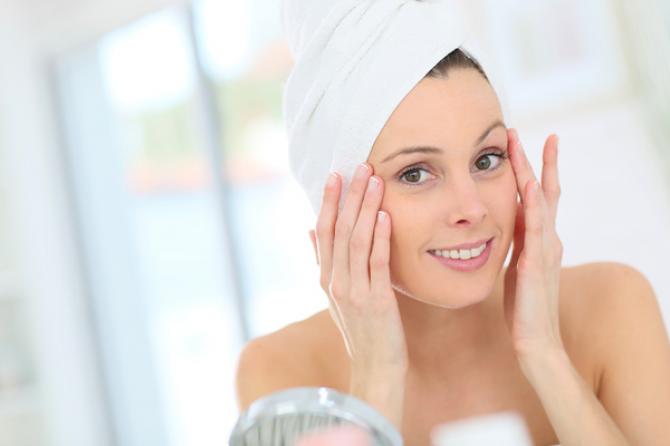 Rice powder is a bit coarse in its texture which makes it an excellent material to be used as a scrub. The fine particles help the flaky dead skin cells leave your skin in an easier way. Rice absorbs all the sebum and leaves your skin clean, smooth and re-energised.
How to use:
Take semi-fine rice powder, chocolate powder, sugar and honey in a bowl. Combine all the ingredients well to get a consistency like a body scrub. Scrub this mixture over your face or your entire body and then rinse with cool water. Don't over exfoliate with rice and use it gently while massaging.
4. Skin whitening/lightening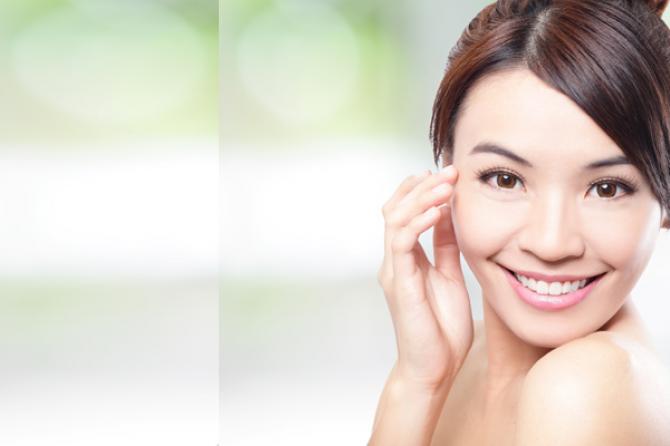 Nutritional and mineral-rich rice has been known as one of the traditional skin lightening remedies. Amino acid and vitamins present in the grain act as a clearing agent and control the shine of the skin.
How to use:
Mix rice powder with honey and curd to make a firming face pack. Apply all over your face and neck area and wait to dry completely. Later, wash it off with normal water. It would leave your skin soft and shiny.
5. Face powder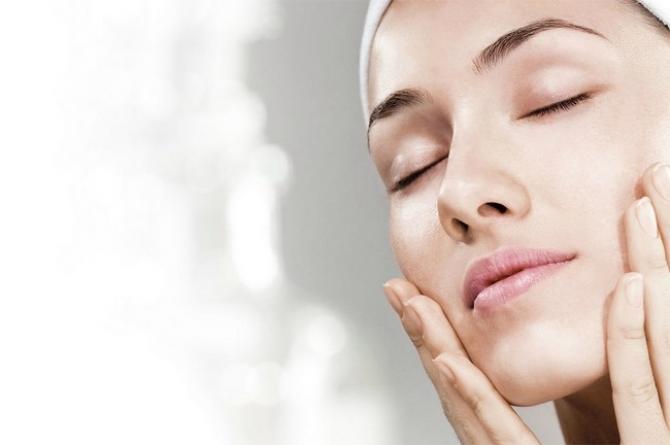 Rice powder can be a good replacement for your expensive and high-end face powder. That rice particles have oil-absorbing properties, making it an excellent and natural face powder. It easily blends with the layers of skin and covers up the pores that secrete oil.
How to use:
Take rice powder and cornstarch powder in ratio 2:1. After mixing, apply the dust evenly on your face using a makeup brush. You can also use the same to have your makeup stay longer. For example, after applying the foundation pat the skin with rice and cornstarch powder for a silky smooth skin.
6. Wrinkles, pimples and age spots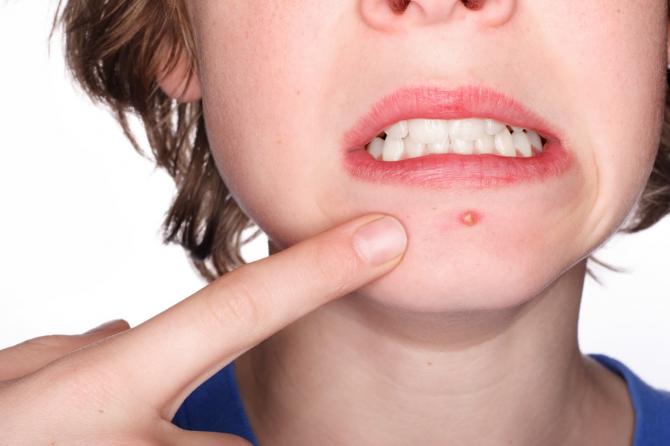 Rice powder is equally wonderful to treat blemishes, fine lines and pimples that leads to ageing. It also helps retain the elasticity and firmness of the skin to make you look fresh and young.
How to use:
Mix one teaspoonful of rice flour with some cucumber juice and lemon juice to form a paste. Apply this rice flour pack on your face and wash after it gets dry. This can also be tried as soon as you come from the sun so that it acts as an anti-tan pack.
7. Smooth and straighten your hair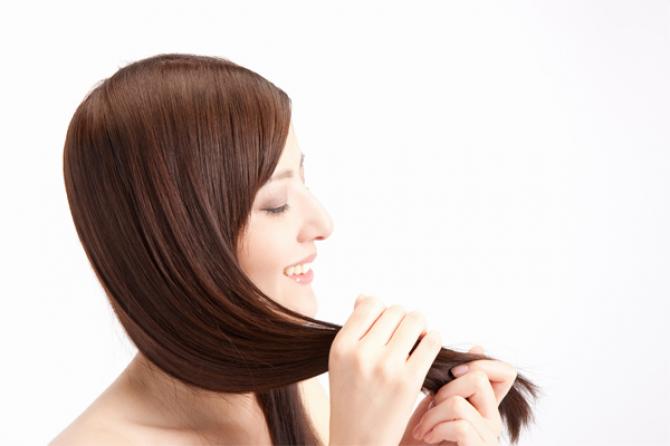 Rice flour being granular and starchy has hair tightening and toning abilities which makes it superb for hair straightening.
How to use:
Take rice flour and Fuller's earth (multani mitti) in equal quantities and mix well to make a fine paste. Apply it as a pack on your hair. Keep the paste for about 30 minutes then rinse off with cold water. Regular use of this homemade hair pack can straighten your hair.