Here are some tips to make the most of this festival, by letting your skin and hair look the best, despite the chemicals and colours in the air. 
#1. Dress for fun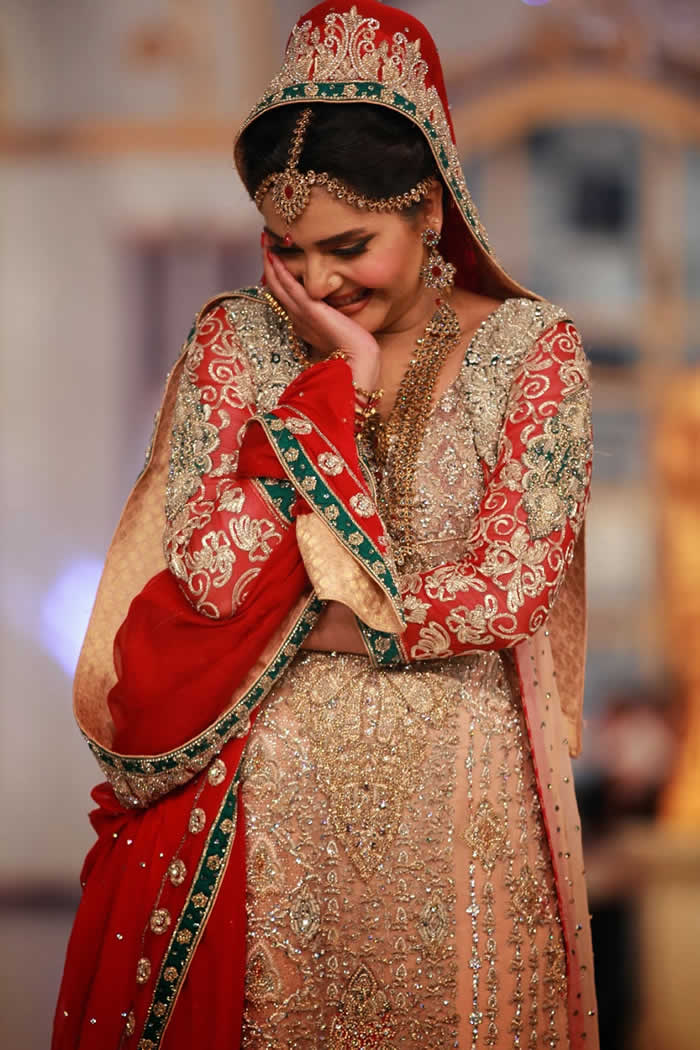 To enjoy the festival thoroughly, it is most important to dress right for it. Pick a loose salwar-kameez in light colours like white or beige. Covering your body completely will prevent any direct contact with colours or any chemicals in them. 
#2. Let your hair down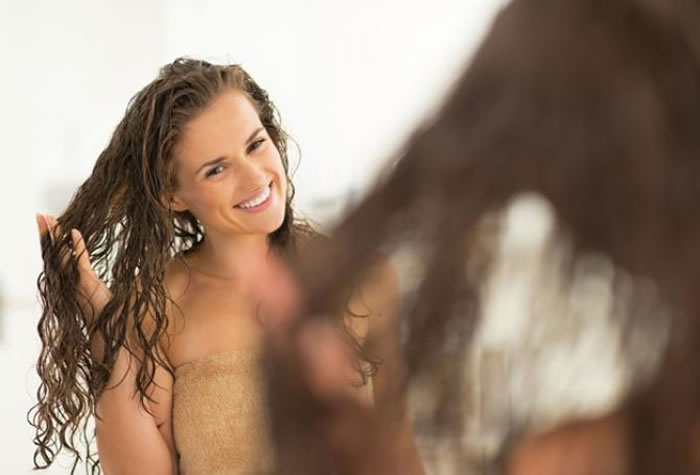 There is no way to prevent your hair from getting wet or coloured in this frenzy. So, shampoo and condition them well on the day of the festival. Then massage your hair well with oil and tie them up in a bun. This will ensure that the scalp and hair do not absorb colours too easily. In case you have short hair, apply hair gel. 
#3. Love your body
Start the day with applying oil to your body in the morning with olive or coconut oil. Also, apply a thick layer of sunscreen on your face and body.
#4. Put on some makeup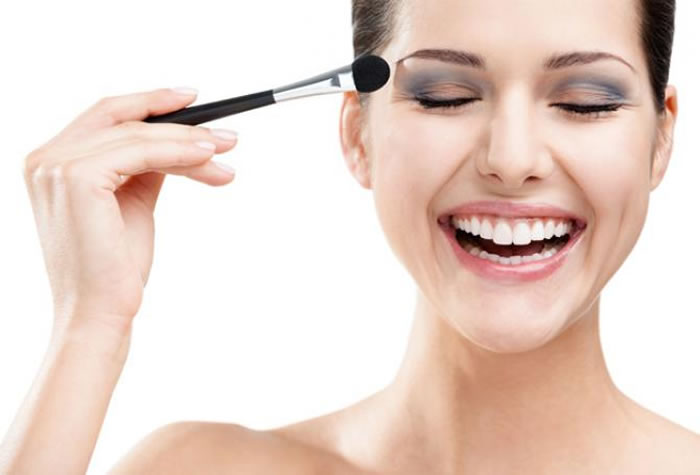 Make special efforts to use waterproof makeup so that it stays until you finish celebrating. Apply a layer of waterproof base on your face and neck to ensure that the colours do not stick to the skin. For your lips, slather on a lip guard and a good quality long stay lipstick. If you do not like dark shades, go for a natural shade kiss-proof lip colour.
#5. Nail the celebrations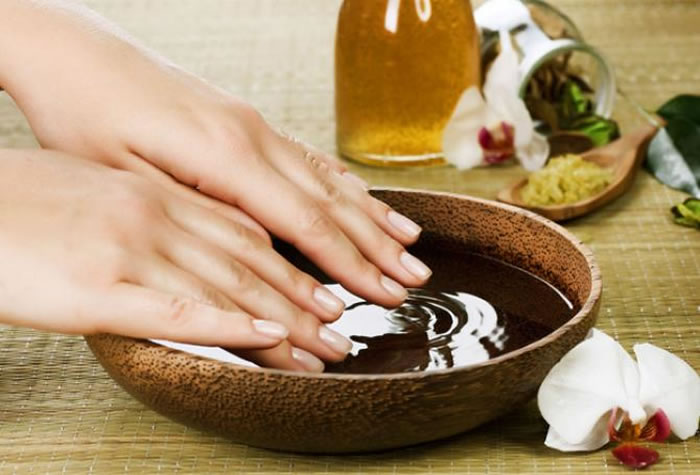 Drench your cuticles in olive oil so your nails do not soak up any colour. Then, use a thick coat of nail paint on the nails and put Vaseline under the nail edges.