Have you ever wondered about how useful and effective curd can be for your skin if you used it daily for a better skin and hair?
Curd has many beneficial health and skin aids that you will know once you read this article. It is rich in vitamins, zinc, protein, lactic acid, and calcium, which makes it a very good ingredient to be used in home remedies, especially face masks for beauty treatments.
So, let's dig a little deeper to know how curd can be beneficial for problem-free skin and hair.
1. It Is Great In Slaying Pimples & Acnes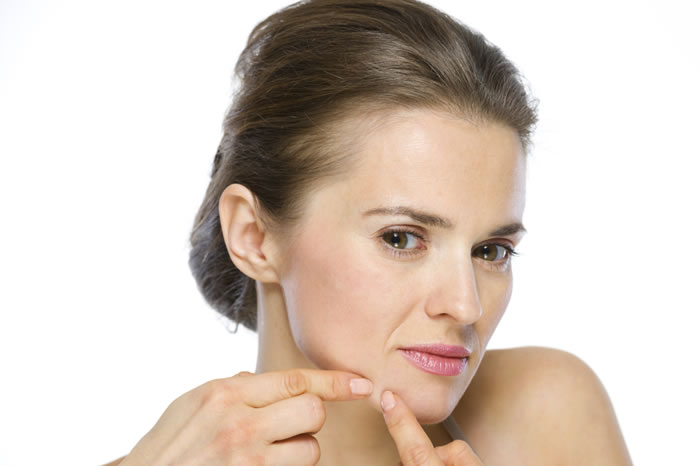 Pimples and acnes can be irksome and leave marks on your face once they are gone, but with this face mask, you can easily get rid of those ugly looking beasts from your face and don't have to worry about the blemishes as well. Mix one teaspoon of turmeric powder with one tablespoon of plain curd and apply that mixture on the affected area. Leave the mask on for 15-20 minutes and rinse off with cold water for the desired results.
2. It Helps Remove Sun Tan & Dark Spots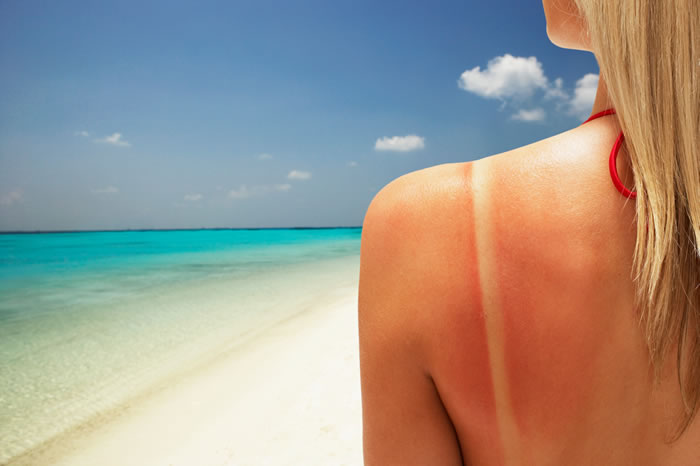 Removing suntan can be a little tough but it is not impossible though. Take one teaspoon of honey, one teaspoon of gram flour (besan), two drops of lemon juice and one tablespoon of plain curd, and mix them all well together. Now apply the mixture on your face evenly and wash off after it completely dries. Repeat this process every day for the effective and desired results.
3. It Helps Tighten Your Skin Pores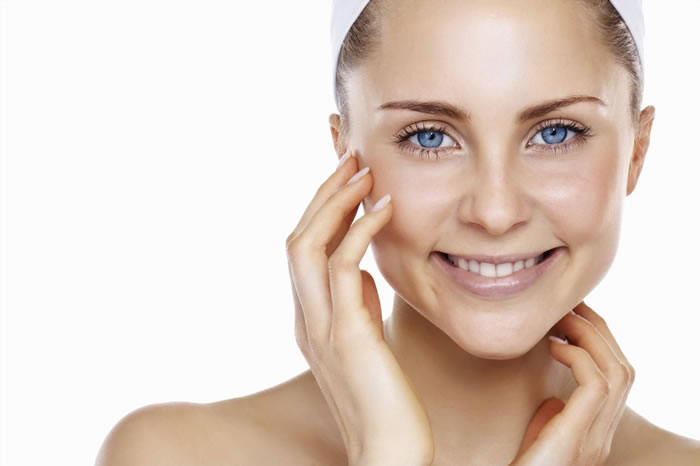 This can be an unusual mixture, but it works best for your skin. Take one egg white and whisk it with some plain curd. Now apply this mixture on your face and leave it for 15 minutes. Get the glowing and tighter skin after washing off the mask.
Read Also: Best Facelift Face Packs To Get Skin Tight and Glowing
4. It Prevents Your Skin From Premature Aging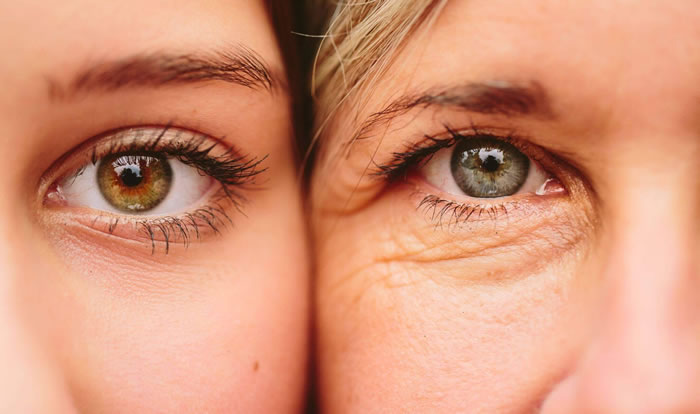 Premature aging can be a disturbing sign for your skin getting damaged due to various reasons. But you can prevent it using curd and olive oil mask. Simply mix one tablespoon of olive oil in 2-3 tablespoons of plain curd and apply the mixture all over your face evenly. Let it stay for 30 minutes and wash off with cold water later.
5. It Makes Your Skin Smooth & Moisturized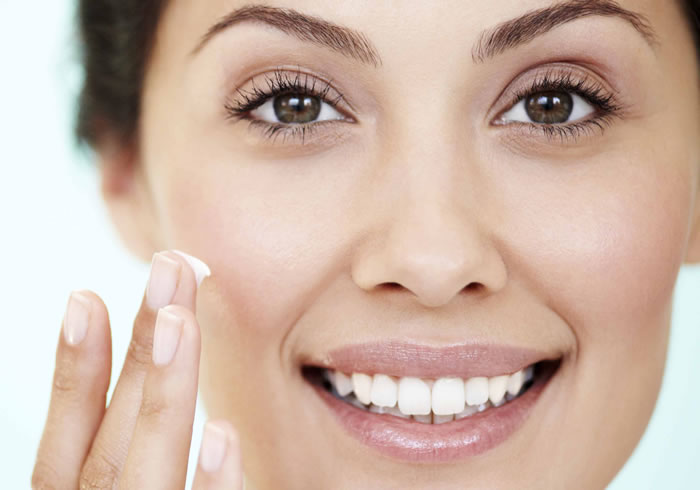 To get moisturized and well-hydrated skin, all you need to do is apply plain curd all over your face and let it stay for 15 minutes. Now rinse off with plain water to see the immediate results. This is the best way to get a moisturized skin in just a few minutes using a natural way.
6. It Helps Reduce Dark Circles Under The eyes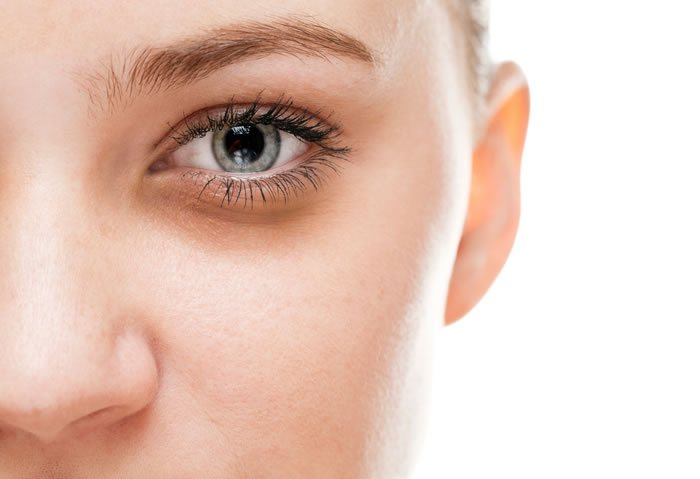 The best way to apply the curd for reducing dark circles is to dip two cotton balls in plain curd and let them soak the curd completely. Now, dab the cotton balls under your eyes and let them stay there for at least 15-20 minutes, undisturbed. Wash off with plain water and get the desired results.
Read Also: How Multani Mitti Works Magical On Your Skin?
7. It Prevents Hair Loss & Treats Dandruff In Your Hair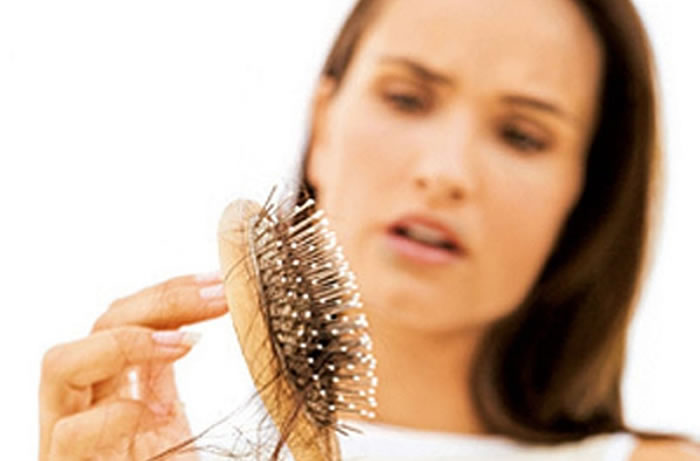 Dampen your hair by spraying a little amount of water and then apply a generous amount of plain curd in your hair and your scalp as well. Leave it on for at least an hour or so and then wash off with normal water. Do this trick and get dandruff free luscious hair in just a single use.
8. It Acts As A Natural Conditioner For Your Hair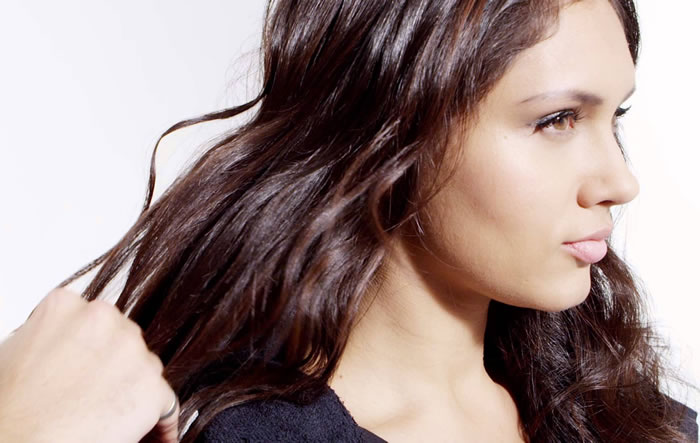 Take one cup of curd and add whipped egg white of one egg and mix them gently. Now apply the mixture in your hair and let is stay for 15 minutes. Wash off with plain water and get a healthy and shiny hair naturally. Curd will also help you tame those tangling hair flyaways.