Your wedding is just round the corner and with family gatherings and other pre-wedding activities, you are expected to look your absolute best, from top to toe.
The last thing you would want is chipped nail paint- a tiny flaw that can ruin your whole look. Getting your nails done at the parlour cannot be possible when your days are this busy.
But there is no reason to fret, as we have a guide for you to have longer-lasting nail paint to make your nails look freshly manicured all the time.
1. Prepare your nails first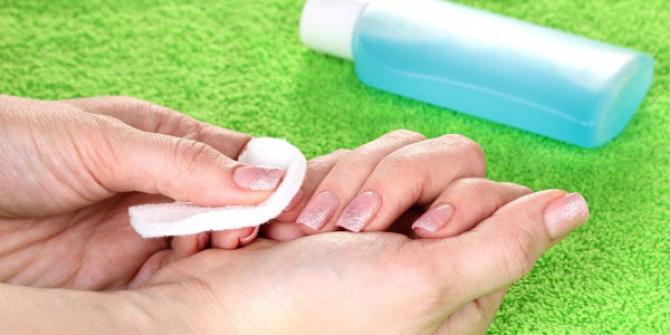 Unclean, oily nails can be a major reason behind your nail paint chipping quickly. For this, you can add some shampoo in lukewarm water and soak your fingers in it. You can even dip your nails in vinegar for 2-3 minutes and wash them later. This will remove all the grime or oiliness. The best way however, is to wipe your nails with nail paint remover even if your nails are polish-free. This will ensure that the nails are absolutely clean and dry.
2. Apply a base coat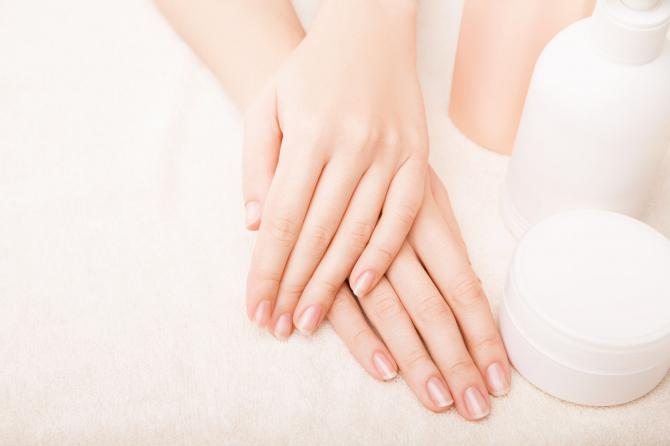 Apply a clear base coat first. This protects the nail paint from getting smudged and helps it stick on better and longer. Ensure there are no air bubbles while you apply the base coat. Smooth out the coat evenly. Bubbles, if present, will give a shabby effect when your nails are done.